Chippendale Gutter Cleaning
IB Property - Chippendale
Sep 13, 2021
No comments
15-minute read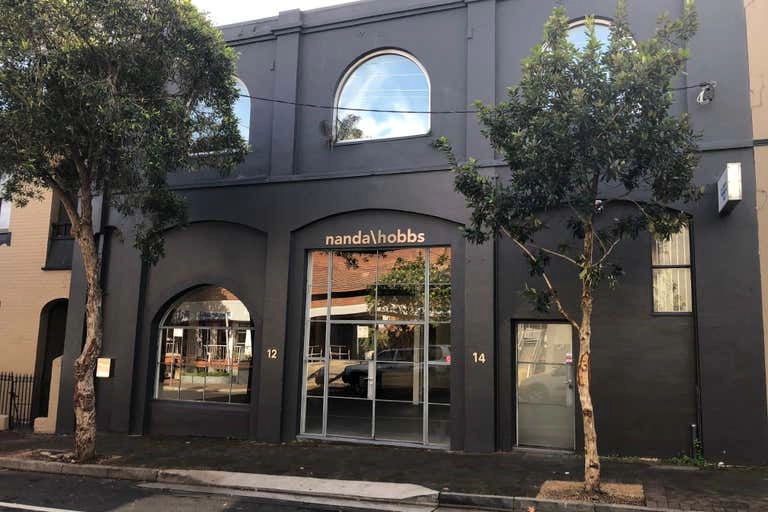 WHY WE WERE CALLED
One of our strata partners in Chippendale has booked a gutter cleaning appointment with Proximity Plumbing. They have advised us to get this done quarterly to clear the debris from the gutters. Two tradesmen were required to attend to the site to rectify the plumbing request.
WHAT WE DID
Once onsite the tradesmen were required to set up safety equipment as a precautionary as well as ladders & buckets for the debris. They proceeded to carefully gain access to the roof in order to clear the debris from the gutters. All leaves & debris were bagged and removed off site.
RESULTS
All works were tested on completion. We have suggested carrying out the gutter inspection every 3 to 6 months to avoid blockages during heavy downpour.