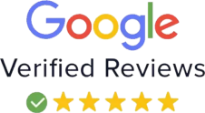 I found Proximity Plumbing online and made contact. Immediately I was contacted and we discussed the job. I was passed onto the plumber that would be doing the work. Communication was excellent. The plumber arrive exactly on time and was professional and efficient. He completed the job in a timely manner and was courteous and explained all elements to the job. I would definitely use this service again and highly recommended them.
---
Daniel
7 months ago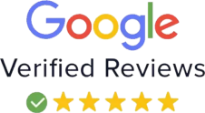 I had a wonderful experience working with Proximity Plumbing for my bathroom renovation. They were professional, knowledgeable and efficient. The team was great to work with and provided excellent advice and recommendations. The final result was exactly what I wanted, a beautiful and functional bathroom that I love spending time in. I would highly recommend Proximity Plumbing for all your plumbing needs.
---
Jessica
8 months ago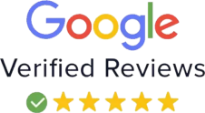 I recently used Proximity Plumbing for a leaky faucet repair and was extremely satisfied with their service. The technician arrived on time, was professional and knowledgeable, and fixed the issue quickly. The pricing was fair and transparent, and I appreciated the follow-up call to make sure everything was working properly. I highly recommend Proximity Plumbing for any plumbing needs.
---
Lachlan
7 months ago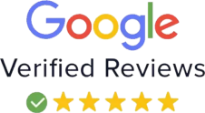 Thank you Proximity Plumbing for an exceptional service! From scheduling an appointment to the actual repair, everything was seamless and efficient. Our plumber, Jack, was professional, knowledgeable and went above and beyond to ensure our issue was fixed to our satisfaction. The team provided us with a clear explanation of the problem and the solution, and we appreciated their honesty and transparency. We would highly recommend Proximity Plumbing for any plumbing needs.
---
Andrew
7 months ago