Vaucluse Blocked Floor Waste
Cleo - Vaucluse
Sep 28, 2020
No comments
15-minute read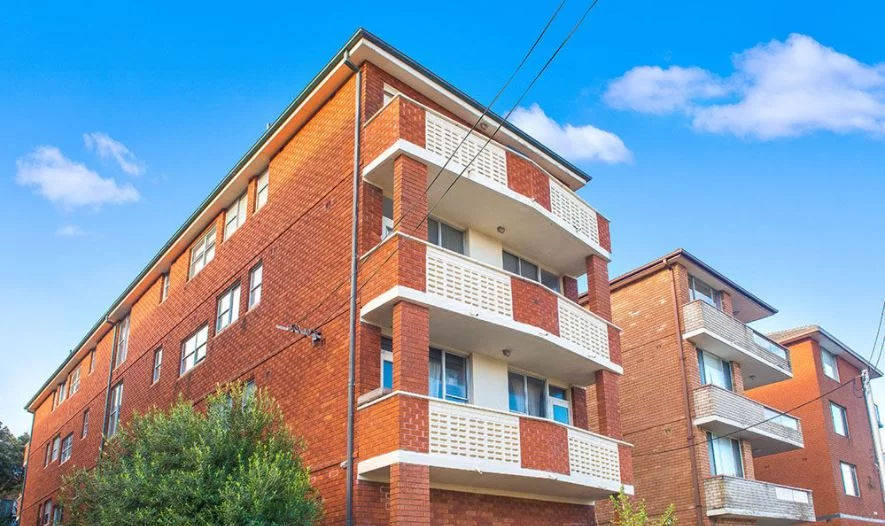 WHY WE WERE CALLED
We were called by a private client in Vaucluse to investigate a blocked floor waste and shower. We immediately went there to see the cause of the blockage.
WHAT WE DID
Once on-site we performed complimentary site inspection. We used an electric eel to clear the blocked shower drain that was caused by hair build up.
RESULTS
We have done testing on completion to see if all is working in good condition and successfully removed the blockage.