Rose Bay Blocked Drain
Mark - Rose Bay
Nov 12, 2022
No comments
15-minute read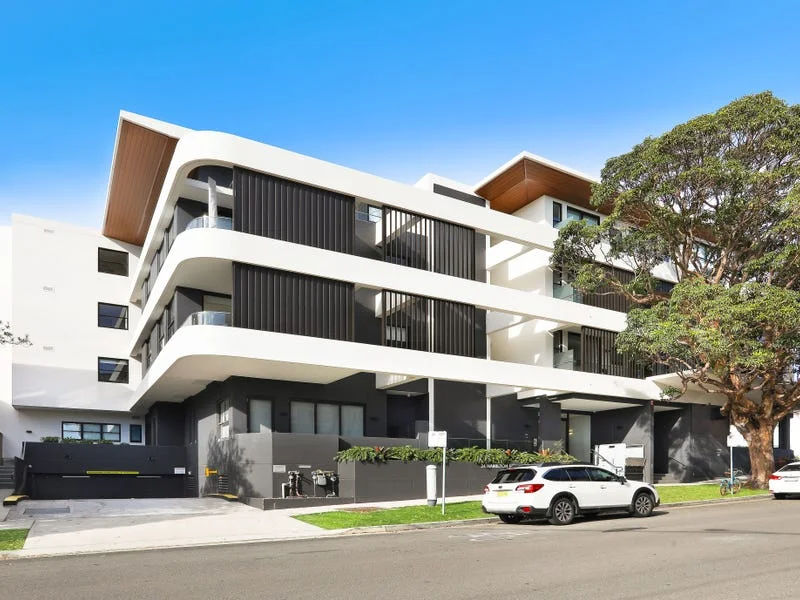 WHY WE WERE CALLED
Blocked drains are more than inconveniences for your business—they can be a health hazard, damage your profitability, and establish a poor reputation among clients and associates.
WHAT WE DID
We received a call from a restaurant in Rose Bay after reports of a blocked drain.The tradesman was required to clean out blocked floor waste in the commercial bin room. Tradesmen were required to use electric eel to clear the blocked drain.
RESULTS
On completion, the tradesman flushed the line with hot water to ensure no further blockages. Leaving a clogged drain alone will only make things worse, as it will worsen your plumbing system and necessitate frequent repairs in the future.