Roofing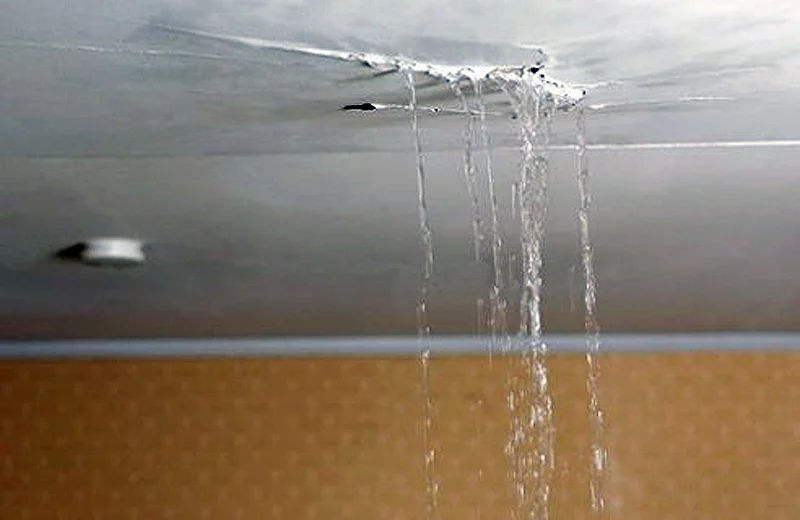 Help! I Have A Leak In My Roof
"There's a leak in my roof!"
Words we often hear as professional plumbers! We're Not Going To Sugar Coat It – A Leak In Your Roof Is Not The Best.
Water will find a way in through any compromised spots in your roof and create a leak in your roof. This can wreak havoc on your ceilings and walls, furnishings, appliances and (if it's been left a while) can compromise your home's structural integrity.
---
Read More