Drainage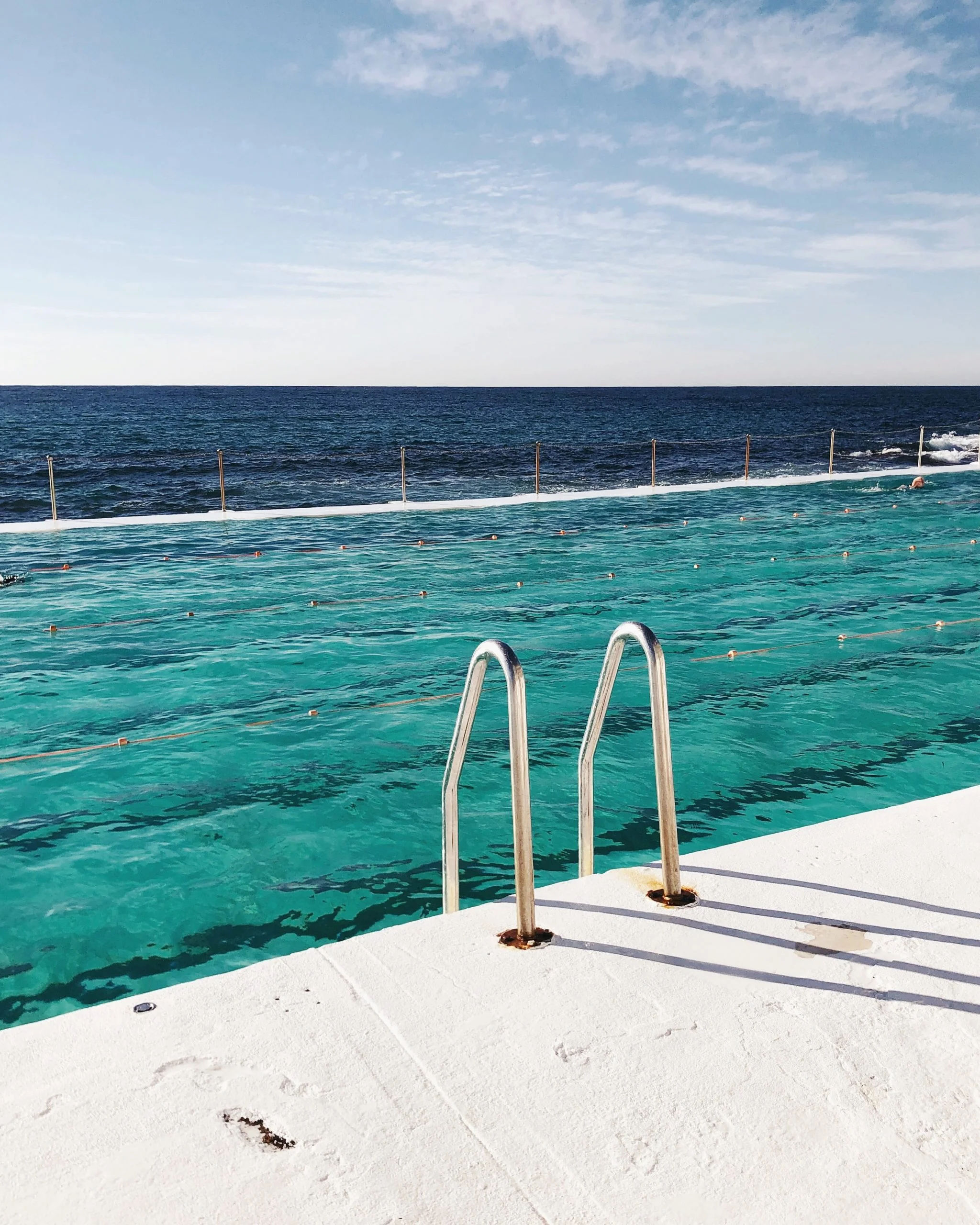 Help! I have a high water bill. What should I do?
Whether you are taking a sip or a shower, it is easier to forget that clean water is available to us in Australia…with a price tag. Most Australians have been taught to conserve the most precious resource from a young age, thanks to community campaigns to preserve water through the droughts. Remember those 3 minute showers, anyone?
It's not until you get older and a high water bill lands in your mailbox that you realise water is a luxury we pay for.
With a bit of jargon attached with a water bill, it's tempting to simply pay the bill right away. However, it is equally important to understand exactly what you are paying for and if there is any room for improvement? In this post, we'll explain why you might receive a high water bill and what you can do about it.
Understanding Your Water Meter
A high water bill may indicate an incorrect water meter reading. It could get wrongly recorded by the respective meter reader.
If the reading on the bill appears as if it is a mistake or you are not sure about it, you should contact a professional right away.
---
Read More
Drainage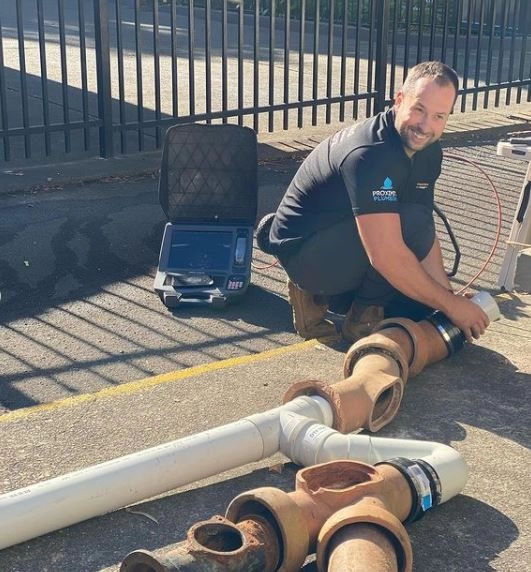 Pipe Relining Cost – Is It Worth It?
Simply put, Pipe Relining creates a pipe within the existing pipe. At Proximity Plumbing, we use a two-part epoxy that's pulled through the pipe and expanded to leave a hard fibreglass shell that can't be penetrated by roots. These new pipe lining systems are up to 4 times stronger than a new PVC pipe and are perfect for sewer pipe repair.
Pipe relining is the best solution for repairing difficult and damaged pipes. Known as a "no dig" solution and considerably less impactful than any other pipe repair options. It's quiet, quick and clean, which is why it's becoming the go-to service for our eastern suburbs clients who are looking for a long term solution that won't disrupt the home or garden.
---
Read More