Top Plumbing Tips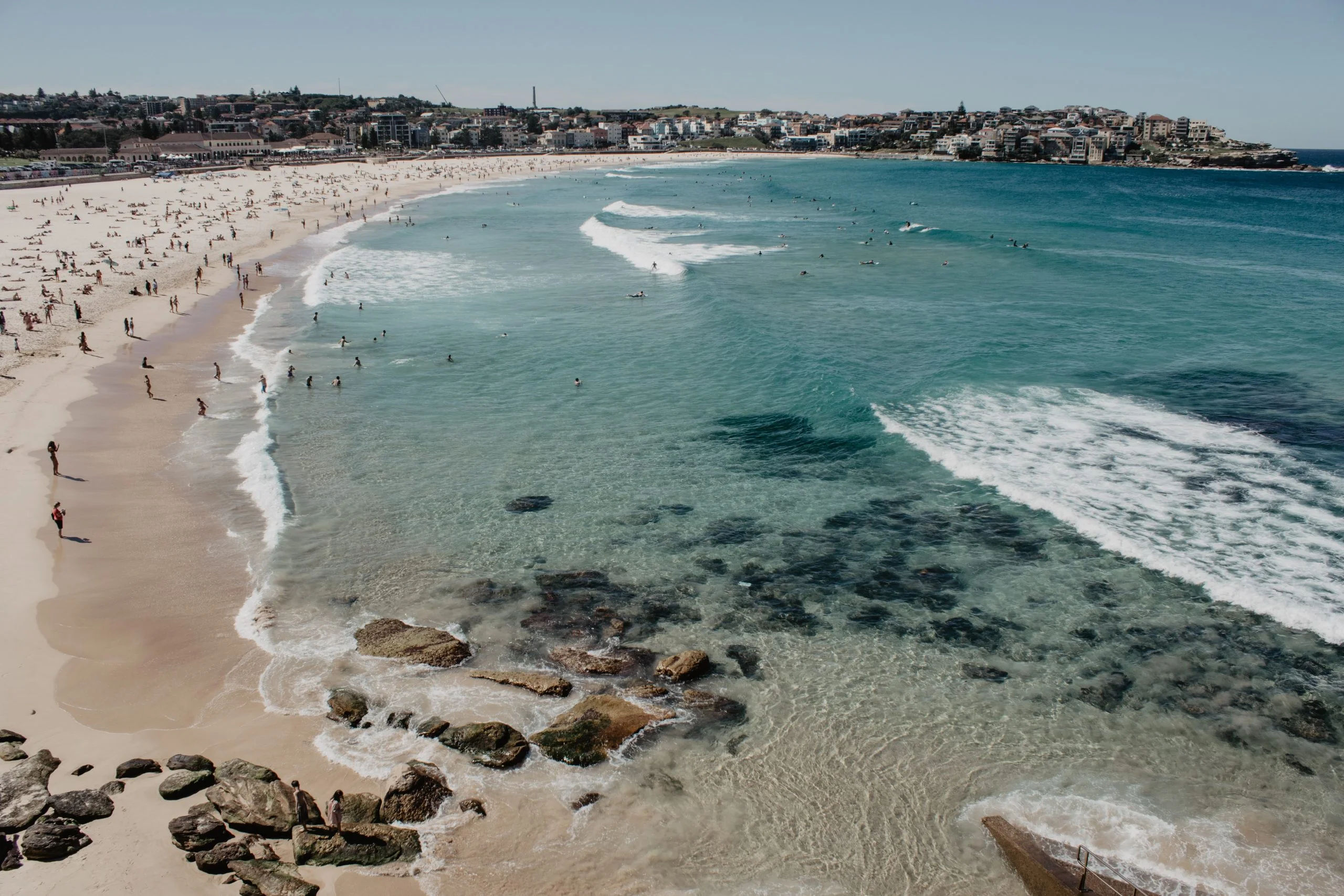 Sydneysiders Listen Up: Your Local Beach Could Be Contaminated With Faecal Matter
Maybe it's best to skip the morning swim today. Dozens of popular Sydney beaches are thought to be contaminated – exposed to pollutants (bacteria) due to stormwater and sewage overflows from recent heavy rain.
Scientists warn that more than 70 popular swimming spots in Sydney are polluted and warnings have been issued as experts say "avoid the water for at least 3 days".
The warning, issued on February 9th, 2022 by Beach Watch stated; "As a precaution, swimming should be avoided due to the possibility of pollution."
---
Read More
Top Plumbing Tips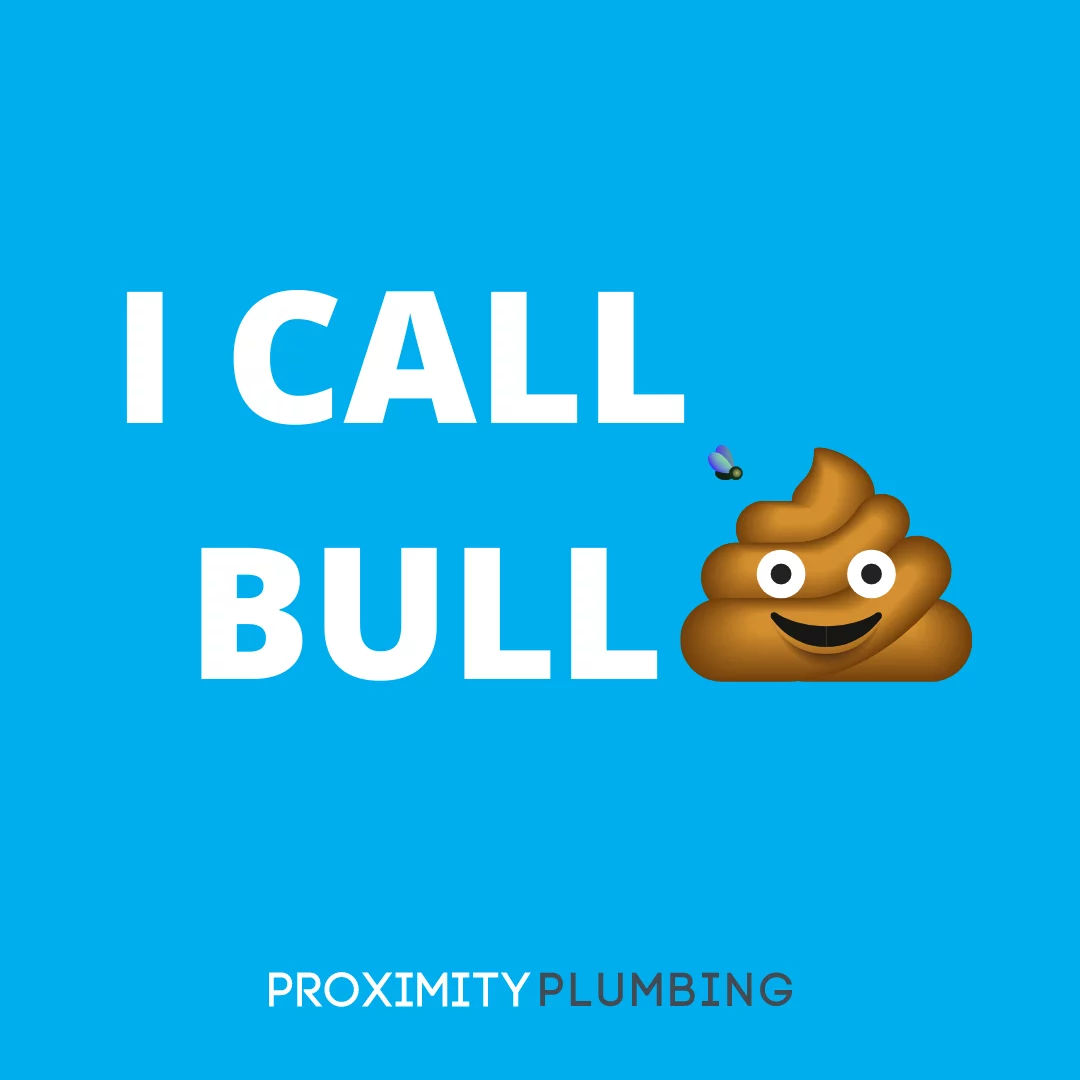 How Much Do Plumbers Usually Charge Per Hour?
If you're suddenly in need of a professional plumber, your next thought may be "how much do plumbers charge?" And it's a fair question – we've all heard the horror stories of plumbers ripping off clients left, right and center.
In this article, we'll cover a few simple steps you can take to make sure that in a time of need, you're not being ripped off PLUS look at an average cost for professional plumbing AND give you a set of questions you should be asking any tradesperson who works on any aspect of your property.
---
Read More