Weather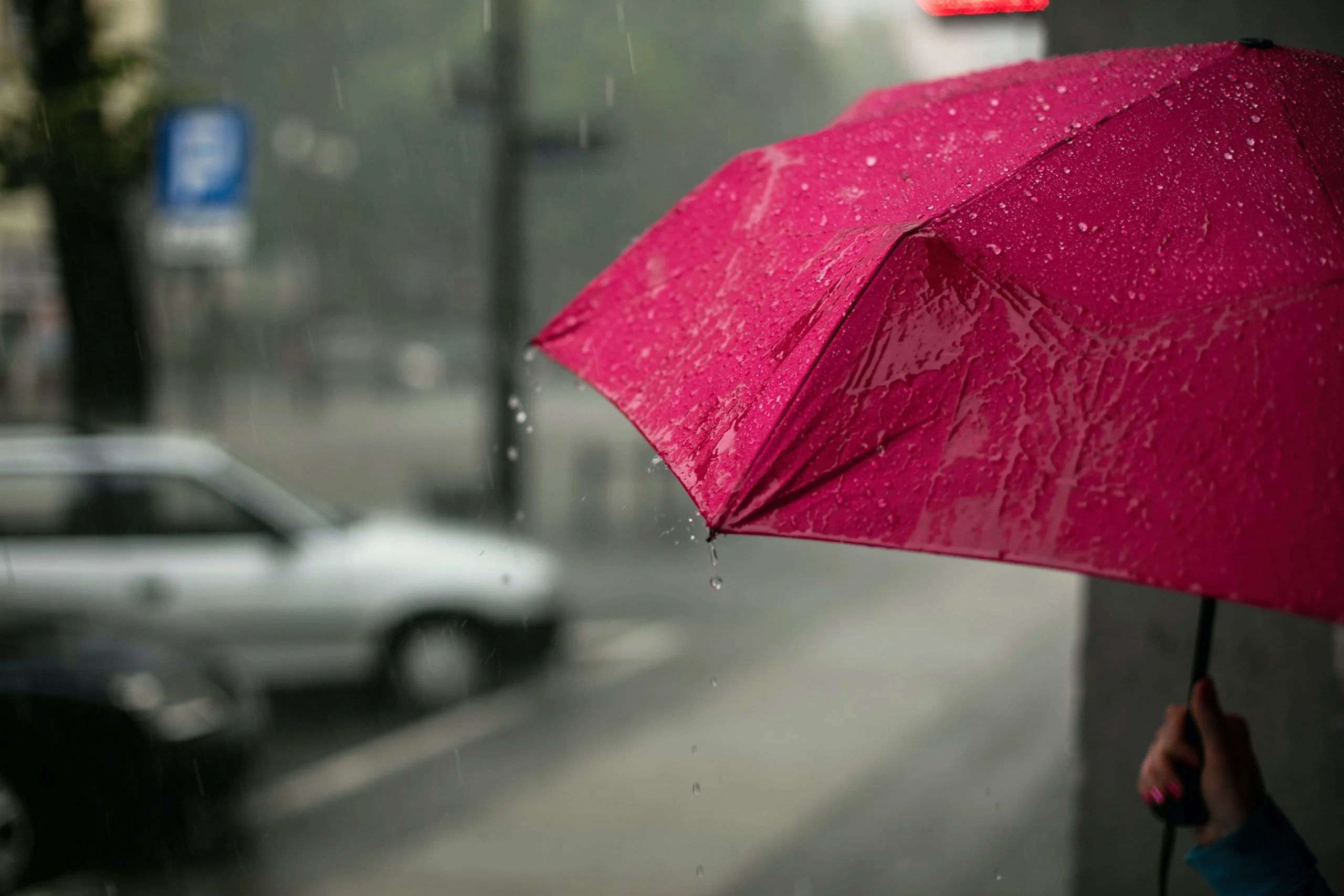 Storm Plumbing Emergencies: How To Avoid Costly Repairs
Summer in Sydney means potential Storm Plumbing Emergencies. Preparing for a storm can sometimes be left till the last minute or not at all.

If you experience a massive water event, or a 'once in a decade' storm (which I swear we have every year nowadays) it can wreck havoc on your plumbing system and potentially lead to an emergency call out to your local emergency plumber!

In this article, we will share our insight into storm plumbing emergencies and what you can do to try and avoid any costly repairs.
---
Read More
Weather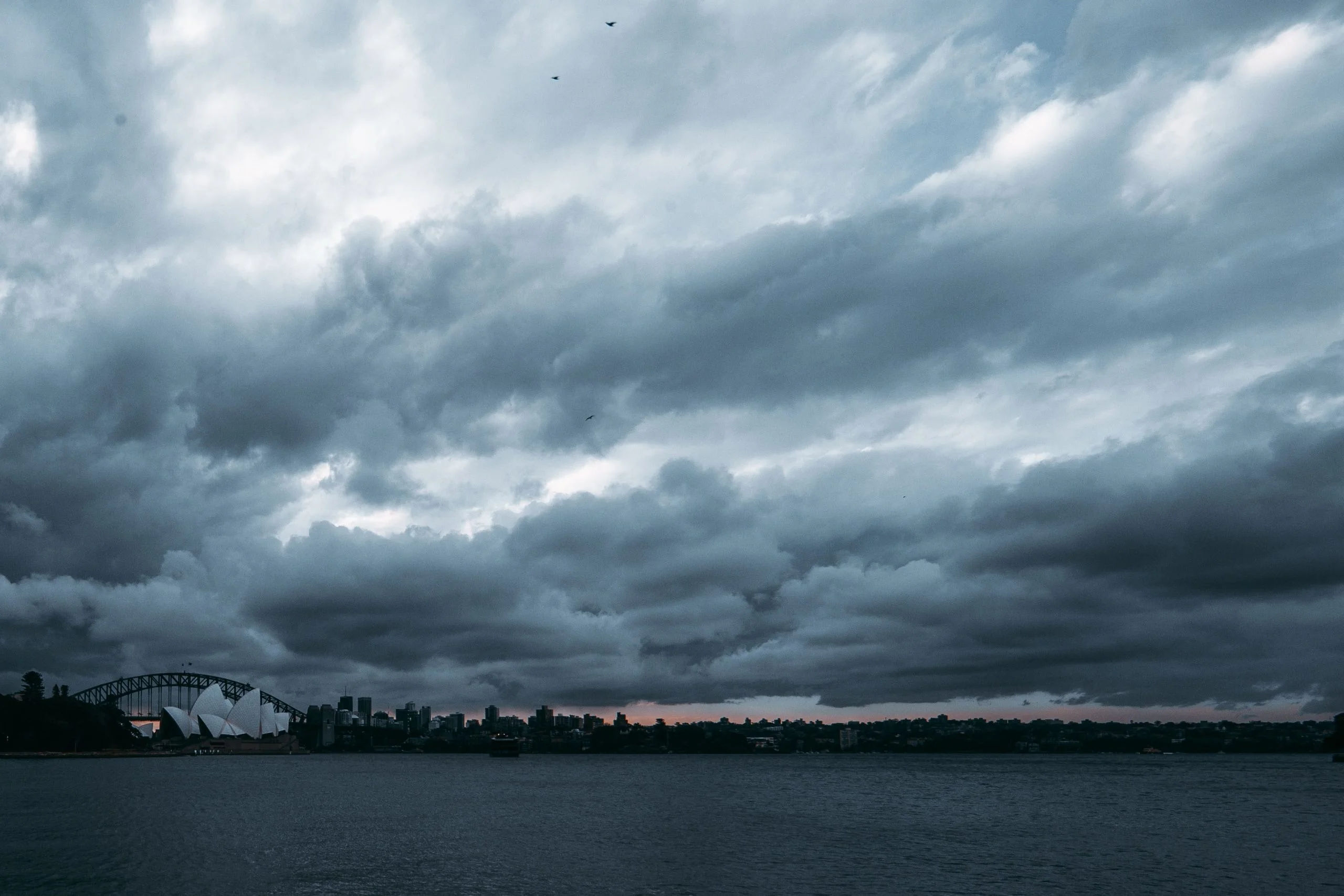 La Niña; How To Prepare Your Home For A Wet Summer
Australia's Bureau Of Meteorology has declared a La Niña weather event is now underway with Australia's wettest spring in decades to last well into our Summer.
With La Niña here to stay for Summer, we're likely to see significant rain events and sudden storms all up and down the east coast.
Accompanying the big wet comes an increase of home plumbing issues like blocked drains, blocked gutters, blocked stormwater drains and leaks. Issues like this, when not dealt with immediately can have sudden, dramatic effects on your home's plumbing system, even resulting in an emergency plumbing situation.
---
Read More