Tap Repairs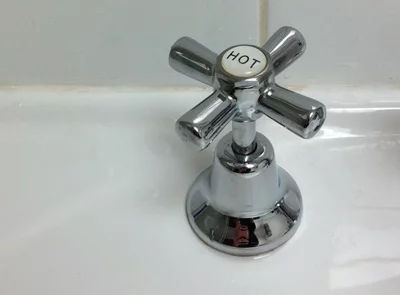 How To Change A Tap Washer
Did you know that a leaking tap can waste up to 150 Litres of water per day? That's a lot of water straight down the drain! Now, more than ever it's so important to save our water (and some dollars off your next water bill).
A leaking tap is most often caused by the tap washer coming to the end of its life. You'll be pleased to know that replacing a tap washer is one of the easiest DIY plumbing jobs and we're here to help explain the process in 5 easy steps
---
Read More
Tap Repairs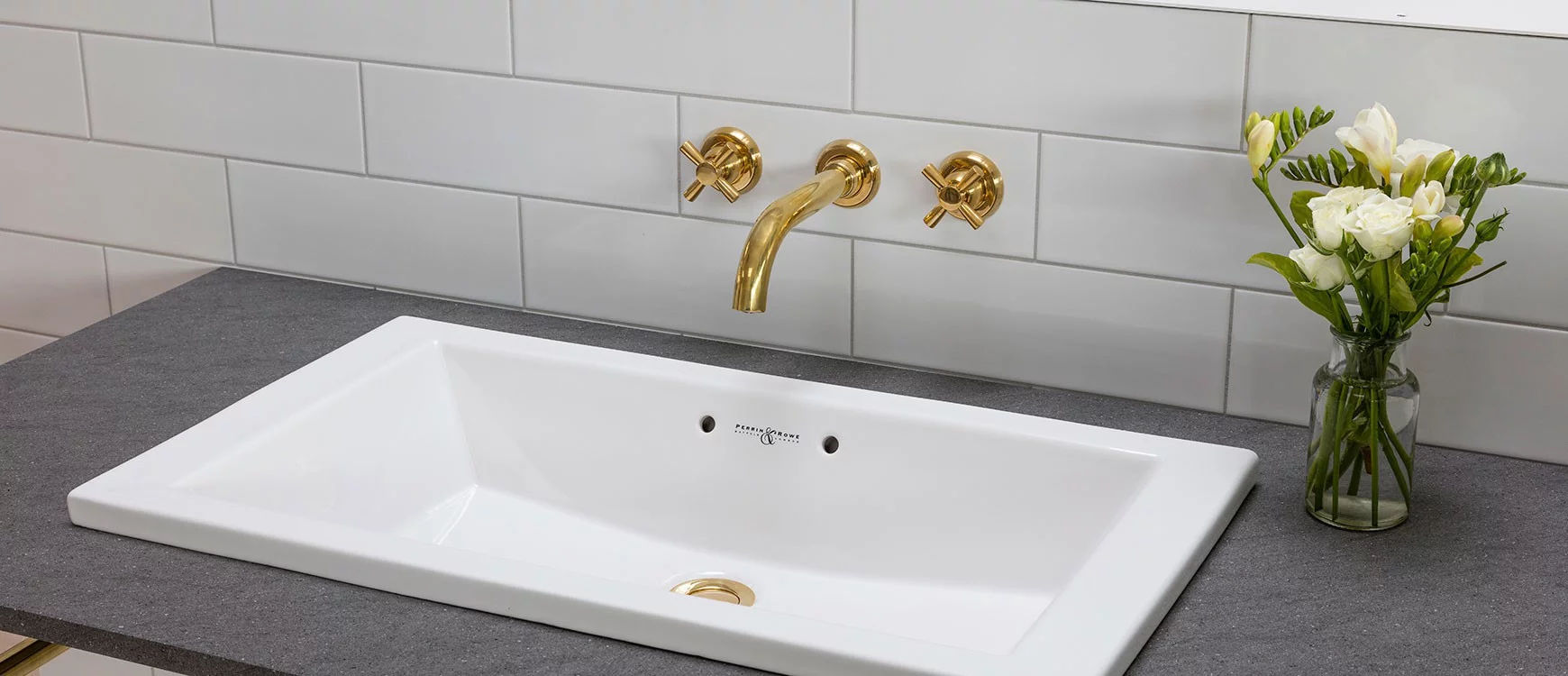 Best Taps For Bathrooms And Kitchens
Have your bathroom or kitchen renovations come to the pointy end and now it's time to choose your taps and fixtures? How exciting! Or maybe you just want to spruce up your rooms with some new additions. With SO many different varieties of taps on the market, it can be overwhelming to know which option is best for you.
---
Read More