Pipe Relining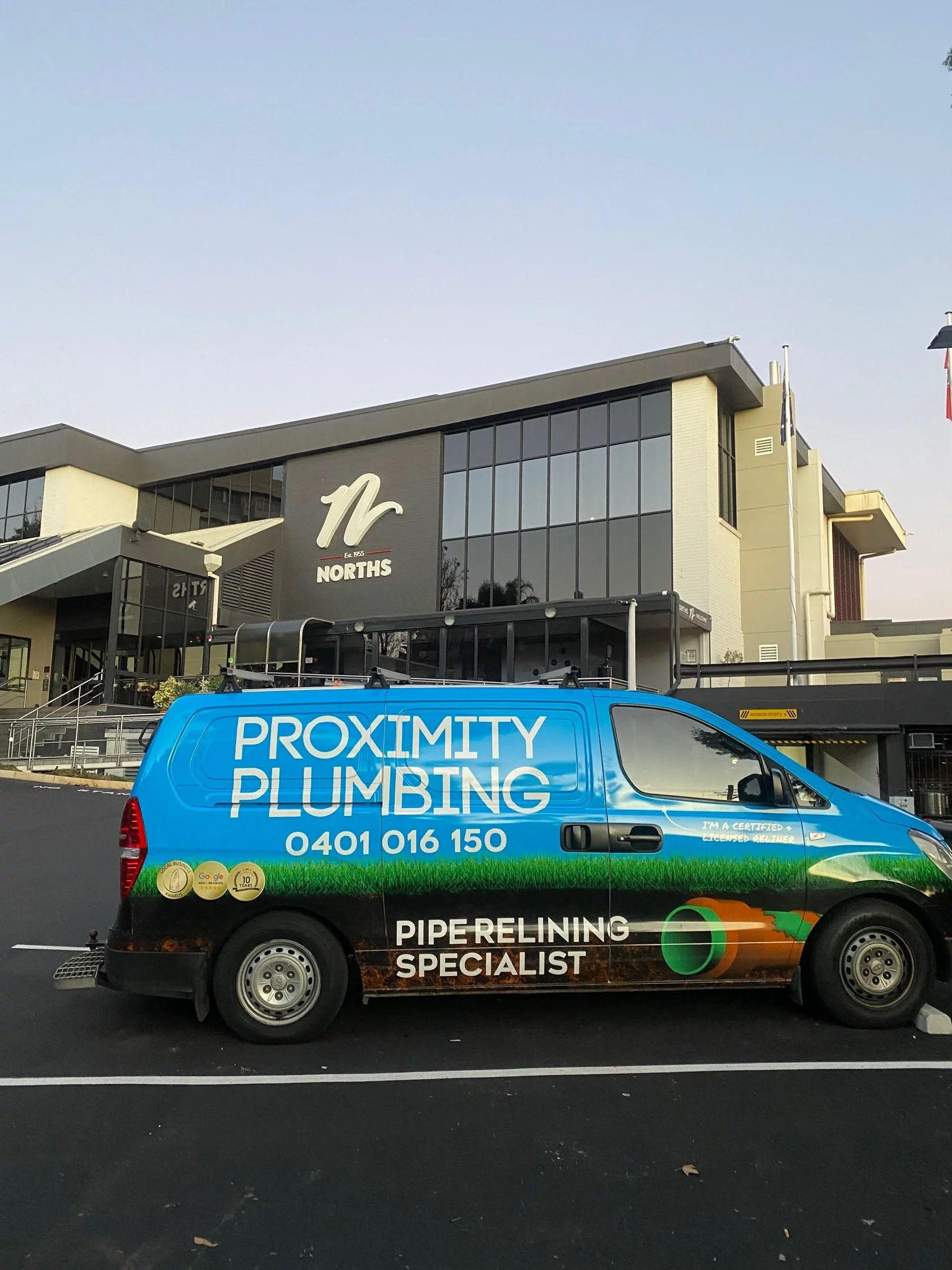 Pipe Relining Vs Pipe Replacement
Broken, cracked, sagging and fully blocked pipes: not words that any Sydney homeowner wants to hear!
Two methods are available when your property is experiencing massive pipe issues. We're going to look at them in this article: Pipe Relining vs Pipe Replacement.
What is Pipe Relining?
Pipe relining is also referred to as CIPP (Cured In-place Pipelining) is a revolutionary method of repairing a property's broken, cracked or aging pipes. In this advanced process, there is no additional cost of digging up and replacing the existing pipes. So it's a much easier, faster, fuss-free option.
---
Read More
Pipe Relining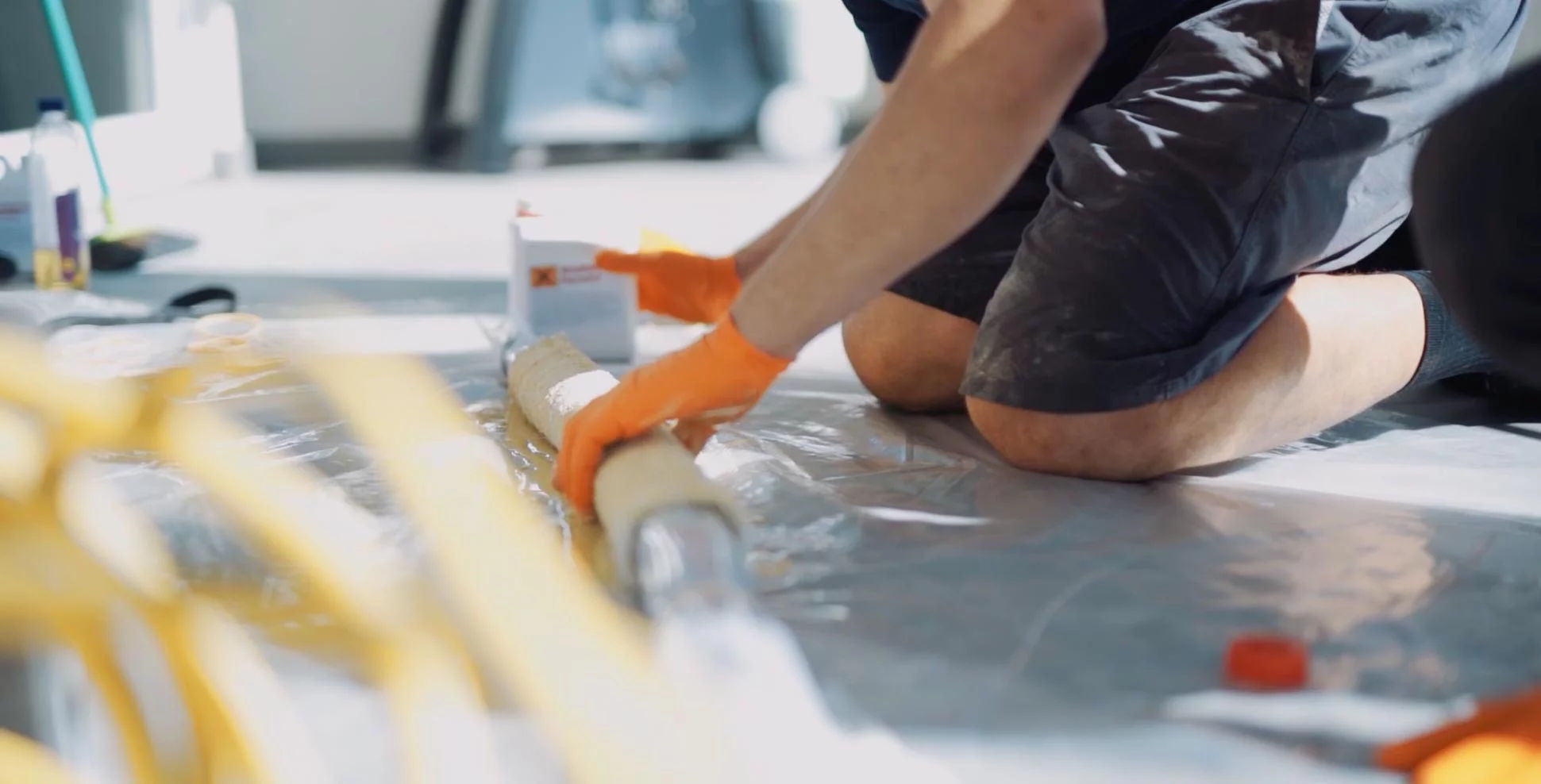 What Is UV Pipe Relining?
If your property has old pipes that are falling apart or pipes that are filled with nasty tree roots, you're going to want to repair and replace your pipes ASAP – especially if your sewer line pipes are compromised.
Pipe Relining or CIPP is the best solution for repairing difficult and damaged pipes.
CIPP stands for Cured In Place Pipe. It's the process of lining an existing pipe to create a new, stronger, longer-lasting "pipe within a pipe". The new pipe is achieved by a two-part epoxy resin being pulled through and "set" within the existing pipe.
---
Read More