Vaucluse Burst Hot Water
Grant - Vaucluse
Sep 01, 2022
No comments
15-minute read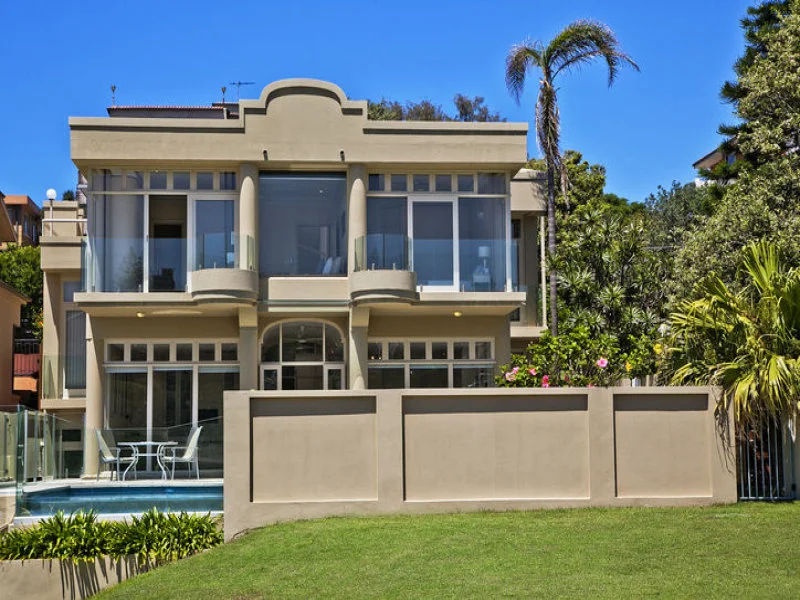 WHY WE WERE CALLED
A burst pipe is the bane of any homeowner's existence. Winter is a particularly fraught time for weak pipes, when water freezes and expands with incredible force. We received a call from a client in Vaucluse after reports of a burst hot water pipe.
WHAT WE DID
Tradesmen were required to cut out defective three-quarter pipework. Replace with new and test and commission on completion and confirm there were no more leaks.
RESULTS
First things first: if you're experiencing a pipe burst, call a real plumber. Preventative measures for burst pipes should be in place in your home at all times and you should get in touch with your local plumbers for preventive maintenance checks.