What To Leave To The Professionals
William Demirdonder
Nov 26, 2021
No comments
15-minute read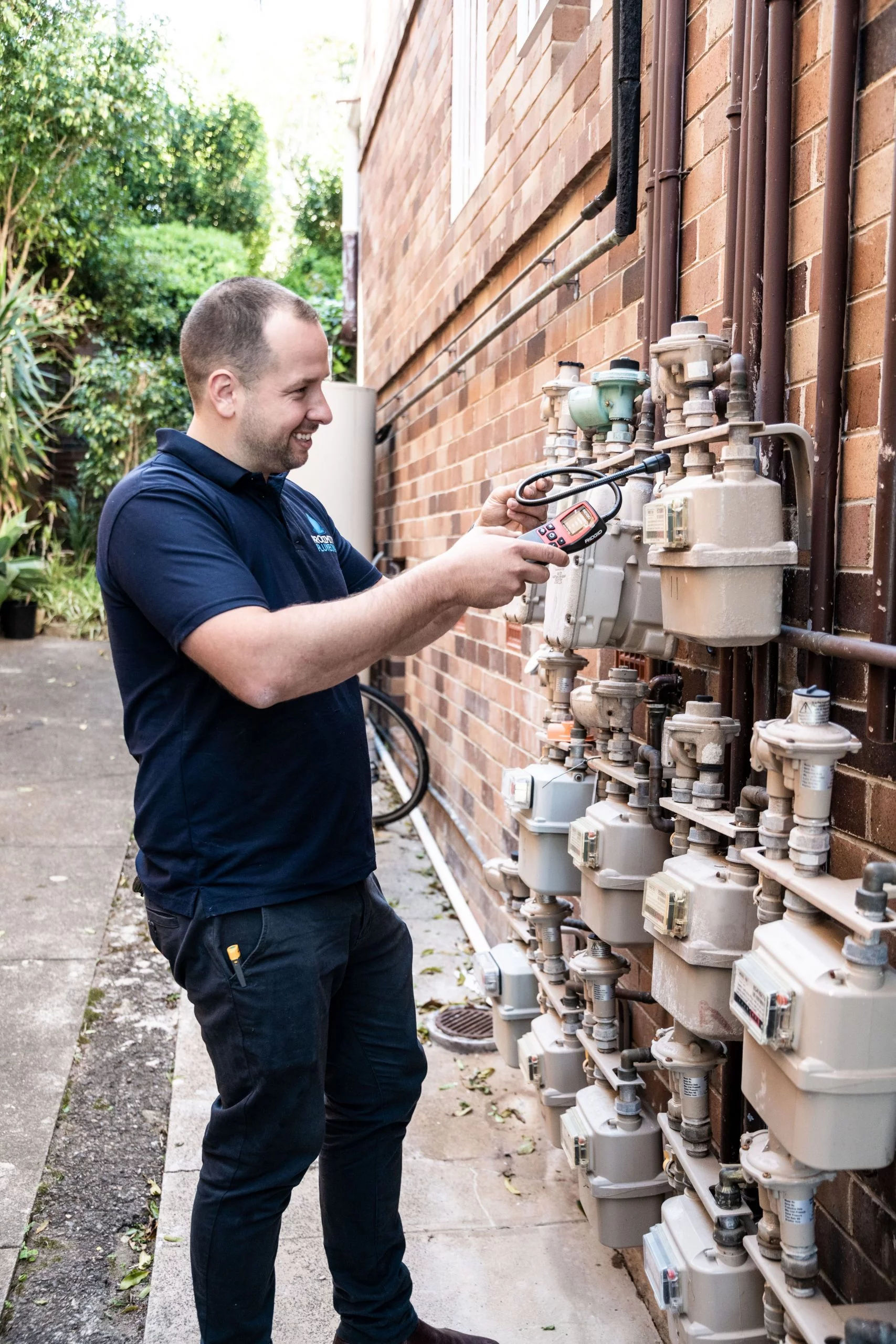 When it's NOT the time to DIY plumbing!
There's an awesome sense of achievement when you've had a morning of being a handyman or handy woman around the house, fixing things and feeling like Tim the Toolman (for all our growing-up-in-the-90's readers).
But when it comes to your home's plumbing there are a few instances where DIY is not the best course of action. Professional plumbers spend years learning their trade for good reason – those pipes can be tricky!
So here are 5 times when DIY is not your friend and it's time to call a professional plumber:
In an emergency situation.
Resist the urge to DIY when you're standing ankle-deep in a plumbing emergency! You may make the situation worse and cause unnecessary damage resulting in a bigger bill. Not only that, but some plumbing emergencies can also be dangerous in the hands of an amateur.
If you're having sewage issues.
This is pretty self-explanatory and who would want to try a DIY on a sewage system anyway! A broken sewage line usually is discovered by nasty smells, mushy soil, and accumulations of water in the yard. The sewer line carries all the wastewater from your toilets, sinks, showers, tubs, and washing machines away from the house, so if the sewer line is broken somewhere it must be found and replaced immediately to prevent damage to your property.
At Proximity Plumbing is the leader in leak detection in Sydney's eastern suburbs due to our non-invasive leak detection equipment and process. Best to leave the dirty work to the pro's and keep your hands clean!
When you smell gas.
If you smell gas, call a plumber asap. Smelling gas around your hot water heater is not natural and instead of trying to repair any gas leak yourself (creating more damage) get on the phone to a plumber near you.
Anything to do with hot water heaters.
Hot water is so important – did you know we use on average a family of four uses 150L per day of hot water? So imagine what CAN'T happen when the hot water disappears. Installing new systems, replacing old systems, checking the hot water heater is working and insulating pipes are all jobs for professional plumbers.
You have a leak.
If you have a leak coming from the roof, the ceiling, inside a cupboard – anywhere – there's usually a bigger issue at play. Instead of trying to fix a leak call a professional plumber who can detect where the leak is starting and what needs to happen to fix it. Over time, even small leaks can cause major issues. So 'that leak' you've been meaning to fix: jump on that today!
There you go – now you have five instances where DIY plumbing shouldn't be attempted and a professional plumber is what you need. If you're looking for an eastern suburbs plumber, we're here to help! Call us on 0420 102 394 for a free quote. Plus we guarantee to be on-site within the eastern suburbs in 30 minutes!