Should I Install A Rainwater Tank
William Demirdonder
Sep 28, 2021
No comments
15-minute read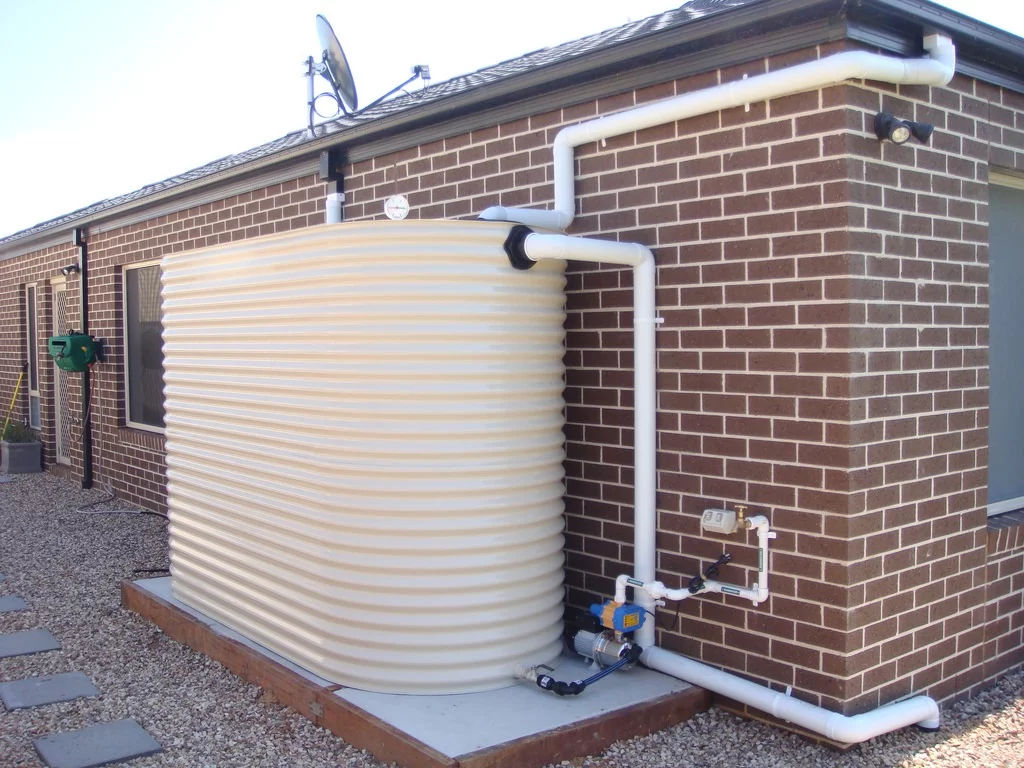 In some areas of Australia, citizens are completely reliant on rainwater tanks for their family's water needs. Now, that's not the case in Sydney's eastern suburbs, where we live. However, installing a rainwater tank in your eastern suburbs backyard could help you save money on your water bill plus take you a step towards more sustainable, low waste living.
With the weather patterns we're starting to see around the world (thanks to global warming) water harvesting, thinking more sustainably about water, repurposing water and living water-conscious will become part of our everyday conversation. Especially in Australia!
So the time to consider whether you should invest in a rainwater tank is now.
Benefits of Installing a Rainwater Tank:
– You can rely on your own naturally provided water for your home and family consumption (you can rely less on the main water supply) .
– You can save money over time on your water bills.
– Even if you use the collected rainwater for cleaning and gardening, you can feel good knowing you're taking a step towards a more sustainable lifestyle.
How Long Will a Rainwater Tank Last?
Most rainwater tanks will last up to 25 years.
How much will it cost to install a rainwater tank?
There is an upfront cost for installation, and if your tank uses a pump, that could impact your electricity bill however, the Australian government says:
"Rebates are available from Australian, state, territory and local governments. Go to www.yourenergysavings.gov.au to check the Australian, state or territory government rebates available for your property, and contact your council directly to find out if they offer rebates. The rebate amount usually depends on the tank volume and the types of household use for the water."
Do I need Council Approval to Install a Rainwater Tank?
Like all permanent structures, there are rules and regulations that apply to rainwater tanks. Each council has its own requirements, so best to talk to your council or search your council's website and find out what they require you to do before you install a rainwater tank.
Is Rainwater Safe to Drink?
Yes – when you add filtration and purification. If you wish to harvest rainwater, but not use it for drinking, you can set up your rainwater system to supply areas of your home for gardening, washing, washing clothes, and cleaning.
Is Installing a Rainwater Tank Actually Worth the Hassle?
Rainwater is fresh and free! In the long term, when you compare the rising costs of water, wouldn't it be nice to rely on your own supply of *free* water for your home? Plus, every time it rains just think of that water you're collecting in your tank, and not seeing going to waste.
Talk to us today if you have any questions about how your current plumbing system will be able to incorporate a new rainwater tank!