Winter-Proof Your Home With Internal Gas Heating
William Demirdonder
Apr 05, 2021
No comments
15-minute read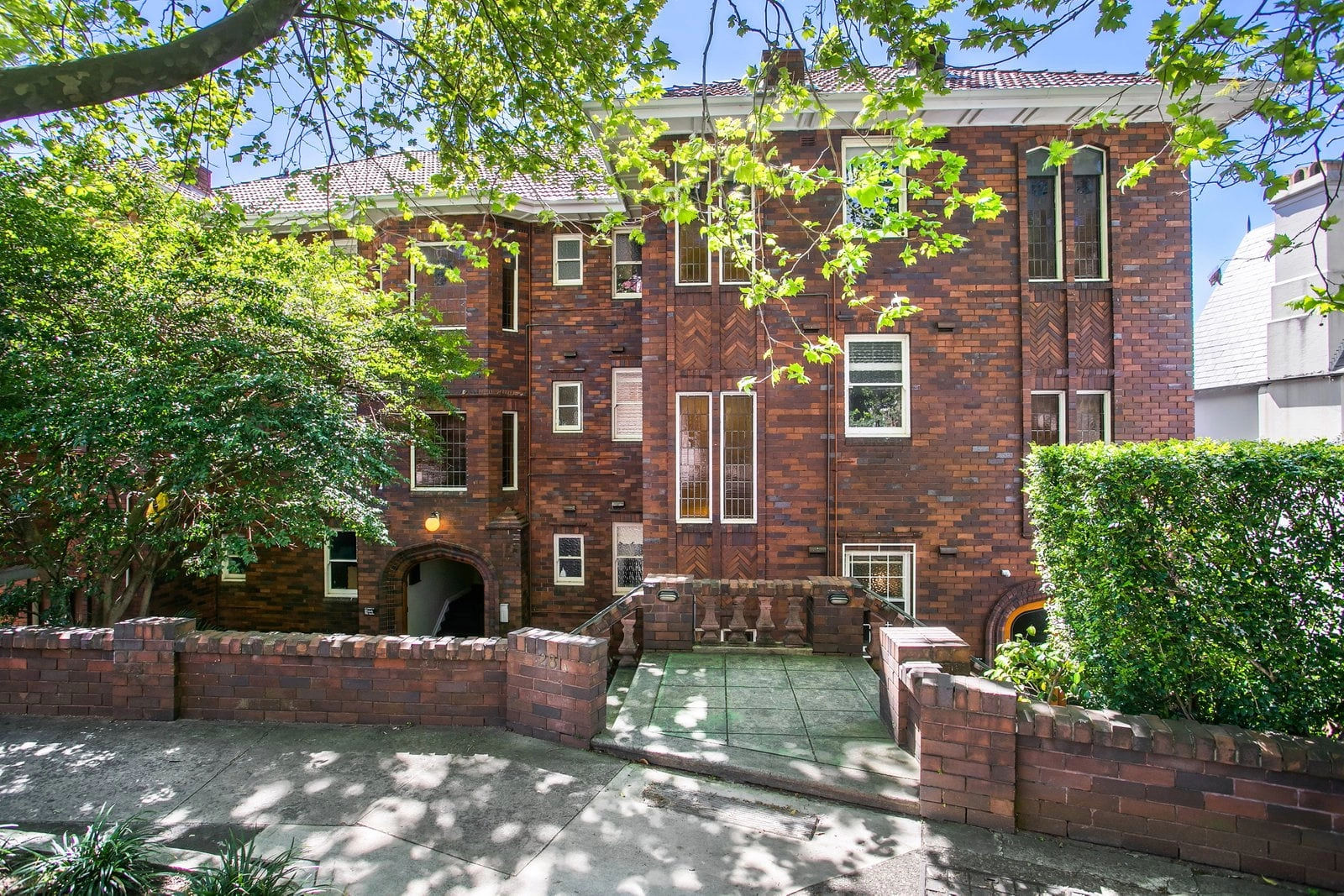 You can smell it in the air, that crisp morning cold. Ah, Winter.

The wind, the chill, the rain. There is nothing quite like coming home like a toasty warm house, a hot shower and a cosy night in during a Sydney Winter.

To help get your family home Winter Ready, here are our team's top tips on staying warm with internal gas heating.
In this article we will cover:
What Is Gas Heating?

Why Heat Your Home With Gas?

Safety First With Gas

Is Gas Heating Expensive To Run?

Is It Cheaper To Heat With Gas or Electricity?

Which Is The Best Type Of Gas Heater For Your Home?

How Much Does A Gas Heater Cost Per Hour

Other Ways To Save With Heating This Winter

What Is Gas Heating?
We all know the good old fireplace heating method, and many of us have the electric heaters rolling from room to room, but what is gas heating?

"Gas heating is the heating of a room or outdoor area using a gas space heater fuelled by natural gas, LPG (propane or butane) or biogas. Indoor gas heater types include unflued portable gas heaters, flued gas heaters, radiant gas heaters, convector gas heaters, radiant-convectors, and gas fireplaces." – ELGAS
Why Heat Your Home With Gas?
Heating and cooling account for as much as 54 percent of energy use in the average home (U.S. Department of Energy). To keep costs at a minimum, now more than 57 percent of homes heat with energy-efficient natural gas (US stat).
Heating your home with natural gas can give you a cosy, warm environment without an outrageous energy bill. Gas heaters are:
Fuel efficient

Economical

Durable

Portable (sometimes)
Safety First With Gas
Gas heaters can be an excellent heating choice for your home. Gas heaters will generally be less expensive to run, and better for the environment in the long run.
However, there are some safety issues to be aware of and stay on top of. Energy Safe Vic says:
1.Have your heater serviced at least once every two years by a qualified gasfitter – you can check their licence online.
2.Check if your heater is affected by a safety alert.
3. Ensure adequate ventilation in your home – check your permanent ventilation is clear, and leave a window open if necessary, especially if your heater is open-flued.
4. Don't use kitchen range hoods or bathroom exhaust fans at the same time as your heater. It can create a negative pressure environment, drawing carbon monoxide into living spaces.
5. Don't leave your gas heater on overnight or for extended periods.
6. Check for changes in how your gas heater operates, for example, if the flame changes from its usual colour. If there is any change, you must get a qualified gasfitter to inspect your gas heater and check it for CO leakage.
7.If your heater is old, or hasn't been serviced for several years, consider replacing it
8.Install a carbon monoxide alarm as a back-up measure.
9.Know the symptoms of CO poisoning and act quickly if you notice them.
Is Gas Heating Expensive To Run?
You need to consider the cost involved in using a gas heater to warm your home before you invest in a heater.
To do a simple calculation of running costs, Canstar Blue has put together this table to compare gas heaters with electric heaters and reverse cycle air conditioners (you can check it out here). They've assumed that a household pays a usage rate of 30c per kWh for electricity and 2.4c per MJ for natural gas on a single rate energy tariff. They also assume that the heater is operating at maximum capacity (i.e. maximum temperature). To calculate the expected cost to your energy bills over winter, assume that the heater is used for three hours a day over 90 days (approximately 3 months of winter). This level of usage adds hundreds of dollars to your Winter power bill no matter which option you choose to heat your home.
Is It Cheaper To Heat With Gas or Electricity?
Typically, Gas heaters are cheaper to run than electric heaters. Gas heaters are more responsive and capable of heating large areas in a shorter space of time than electric heaters (less time equals less money) however gas heaters have a higher initial investment and could have an installation cost, depending on which variety you choose to purchase.

It's also dependent on the size of the room you're looking to heat. For a smaller room, a small, portable electric heater has both a low initial cost (anywhere from $30 – $70) and a low running cost if you're only using it sparingly.

Compare that to a larger, electric reverse cycle air conditioning unit that costs thousands of dollars to purchase and install YET over time will save you running costs as they're excellent at heating larger spaces and more energy efficient.

In the end, it really comes down to your personal situation and needs as to which type of heater will be better and cheaper for you.
A tip for you: whichever product you choose to heat your home, make sure to check the energy efficiency star rating if one is available. If there is no efficiency star rating, check for the energy input figure to get some idea of how much the heater will cost to use.
Which Is The Best Type Of Gas Heater For Your Home?

When considering a gas heater to purchase, so can save some money and enjoy a toasty, warm environment, you first have to consider a few key questions:
1) Are you renting a property, or are you installing a heater in a property you own (the choices will change depending on this answer)
2) How large of a space do you wish to heat?
3) Do you wish to continuously heat this space, or only have it heated at specific times of the day?
4) Are you looking for a portable heater that can be packed away in summer?
Once you can answer these questions, then you're ready to consider your options to purchase a gas heater.
There are three main varieties of gas heaters for you to choose from:

Flued, Unflued and Portable gas heaters.


1.Flued Gas Heaters
This kind of gas heater is integrated with a flue pipe that transmits exhaust gases from your heater outdoors, protecting your inside space from being polluted with potentially harmful emissions. Gas heaters may also produce harmful waste gases such as carbon monoxide.

As a result, Australian laws require certain indoor gas heaters to have a flue installed to vent the dangerous gas. This reduces their portability (making them un-moveable). This variety of gas heater will need professional installation and they are not moveable once installed.
2.Unflued Gas Heaters
This type of gas heater is "movable" however, they aren't considered portable because they're bulkier and heavier than the portable options available. They're a good choice if you're renting as you'll be able to rely on this type of heater all year.
3.Portable Gas Heaters
This type of gas heaters is specifically designed to be moved from one room to another or to be packed away in the warmer season. If you're moving or travelling you can easily take this with you. New models do come with advanced safety features. Typically they're a little more expensive than a portable electric heater.
There are two types of portable gas heaters:
Convection gas heaters, which draw in the cold air and heats it up using a gas-powered element, which is then evenly dispersed throughout the room.
Radiant-convection heaters, where the element is slightly more exposed. This results in more focused heating. Radiant-convection heaters tend to be a little cheaper but have fewer features (no thermostat, timer, remote control, etc) They have manually operated electronic ignition (you need to press the ignition button and hold it down for about 20 seconds).
How Much Does A Gas Heater Cost Per Hour
When considering which type of gas heater to install in your home, cost is a major factor to consider. Not just installation costs but ongoing energy costs per hour.
The bottom line is the bigger the area to be heated, the more you will end paying in heating costs (because for bigger areas you'll need a bigger or more powerful heater).
To calculate your heater's potential running cost, look for a label on the unit that describes its capacity or input power requirement. Compare your last energy bill and look for the usage rate you're paying for electricity or natural gas. You can always call your energy provider for more information. Once you have this information, you can estimate your heater's running usage costs by multiplying its input requirement by your energy usage rate.

Choice has put together this table to show heating costs per two hours for gas heaters:
Other Ways To Save With Heating This Winter:
Use common sense: don't leave doors and windows open when the heater is on.

Insulate your home for ongoing cost saving.

Insulate your home's hot water system.

Use rugs, blankets and layers to keep warm.




Install a new heater during an 'off season'.

Invest in energy star rated products.

Think about what is the best heating option for your home before you invest.

Buy a new heater during the sales times.
Winter waits for no one so the time to prepare is now!
Whatever your decision on the type, variety and size of your gas heater. We suggest calling our team at Proximity Plumbing to book in a winter service and ensure your hot water heater, gas heaters and other appliances are winter-ready. You can schedule your appointment here.