Bellevue Hill Blocked Bathroom Drain
Kenny - Bellevue Hill
Sep 07, 2021
No comments
15-minute read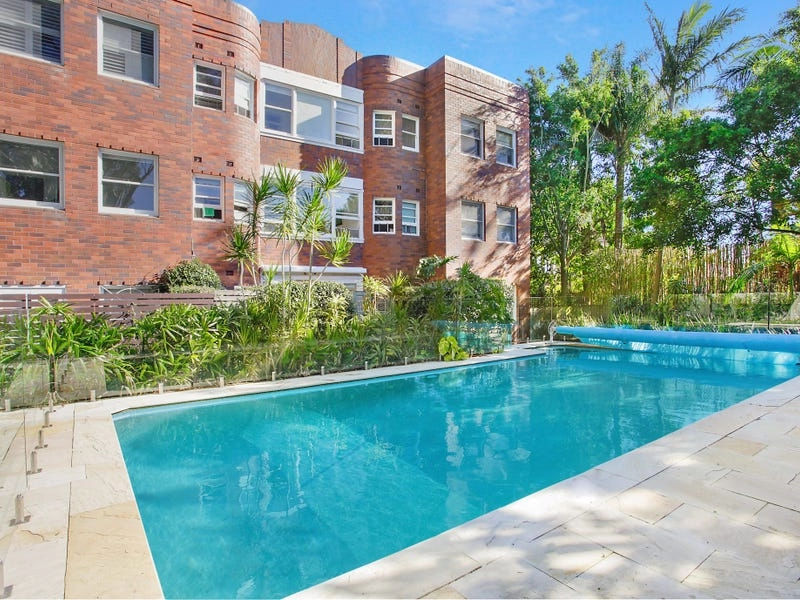 WHY WE WERE CALLED
Proximity Plumbing has been called to investigate a blocked bathroom drain in Bellevue Hill. The client has advised us that she tried using a coat hanger and a bicarbonate/vinegar solution to unblock the drain but it did not seem to work. Josh immediately reported on site to conduct a site inspection.
WHAT WE DID
After conducting site inspection, Josh has come up with the solution of using an electric eel to unblock the shower drain and floor waste. He found out that the cause of the blockage was a pile of hair in the shower drain.
RESULTS
Josh successfully cleared the shower drain and floor waste using an electric eel. He has agreed with the client to be booked in for preventive maintenance every 6 to 12 months in order for Proximity Plumbing to check their drains at home.