Bellevue Hill Blocked Drain
JM - Bellevue Hill
Jun 11, 2021
No comments
15-minute read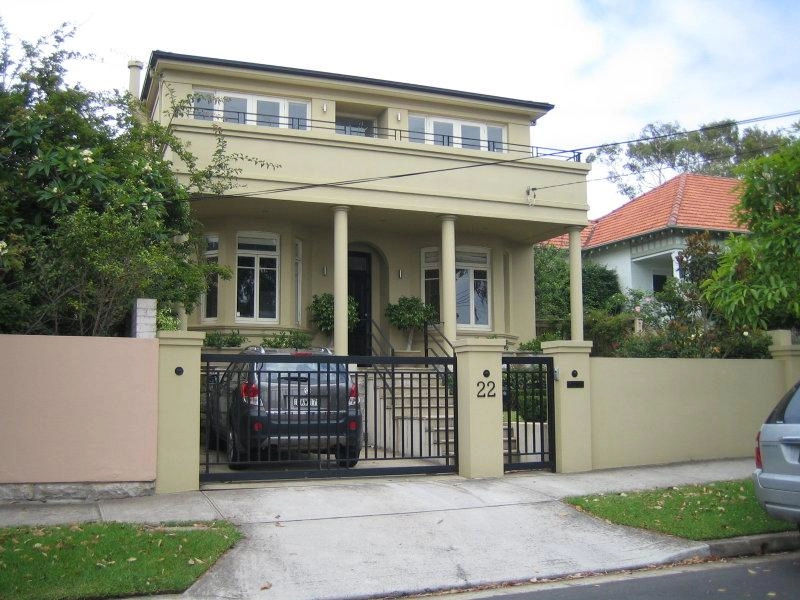 WHY WE WERE CALLED
One of the most common plumbing problems at home is a blocked drain. There are different ways of unblocking your drains at home that you can do by yourself (you can check this blog we made: https://proximityplumbing.com.au/blogs/how-to-clear-a-blocked-drain/) But if it doesn't work, you can call the professionals for help!
We recently received a call from a client in Bellevue Hill who wanted us to investigate a blocked drain. Being the blocked drain specialist in the Eastern suburbs, we immediately reported on-site and conducted a site inspection.
WHAT WE DID
Jack, our experienced plumber, used a high pressure jet and CCTV to unblock the drain. The majority of root intrusion, which was the cause of the blockage, was removed. Root intrusion is the number one cause of blockages among properties.
RESULTS
The tradesmen successfully unblocked the drain after hours of jetting. We have recommended to the client to have preventive maintenance every 6 to 12 months to be able to maintain the efficiency of all plumbing-related equipment and avoid emergency plumbing issues.