Bondi Beach Blocked Kitchen Sink
China Diner Bondi
Aug 10, 2022
No comments
15-minute read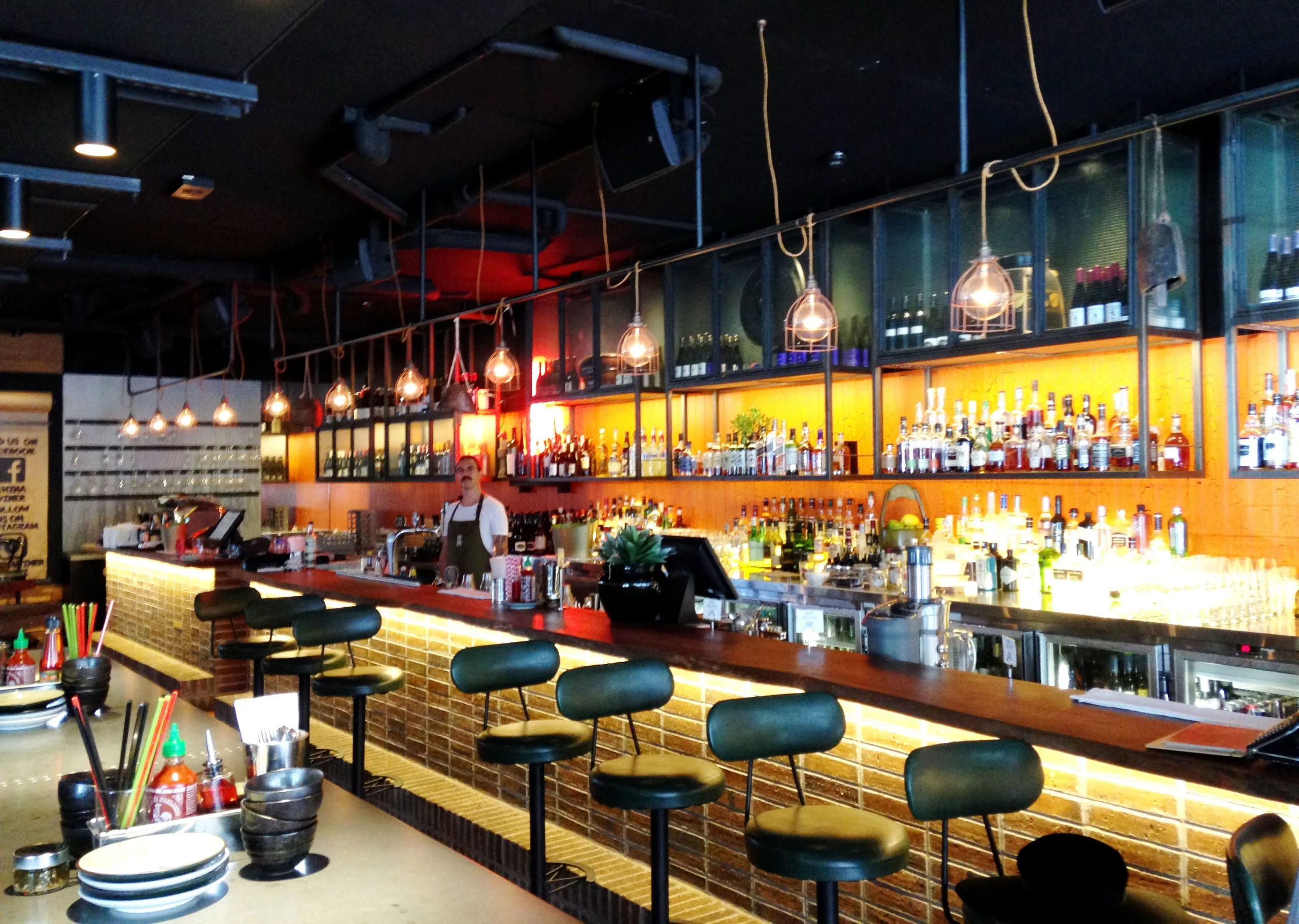 WHY WE WERE CALLED
You've got a problem when you're washing dishes and the water stops draining. That standing water means your kitchen sink pipes are clogged with food and grease and need to be cleared out. Our team has received a call from a restaurant in Bondi Beach after reports of a blocked kitchen sink.
WHAT WE DID
The tradesmen investigated why the sink within the bar was blocking up, once onsite the tradesman unscrewed the S trap to find a bunch of straws that had been emptied down the sink. The tradesman removed these and disposed of them, he then ran the sink to find it still had a blockage; the tradesman then used sulphuric acid to clear the debris and oil within the line.
RESULTS
The tradesman was able to unblock the kitchen drain. So, when your kitchen sink is clogged, it's a huge headache for you and your business too since it is one of the most used drains in your property. Once your kitchen sink has been unclogged, remember not to put food scraps or any foreign objects that may cause the drain to clog and invest in regular maintenance.