Bondi Beach Hot Water
Joe - Bondi Beach
Mar 08, 2023
No comments
15-minute read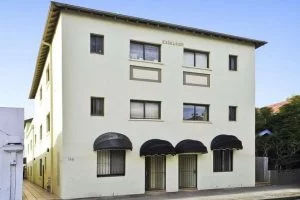 WHY WE WERE CALLED
Proximity Plumbing received an emergency plumbing job in a restaurant in Bondi Beach to investigate the issue of no hot water coming out from the taps. We immediately went on site as this issue might affect their operation.
WHAT WE DID
We conducted site inspection and reignited the hot water system as someone from the crews accidentally turned it off. The tradesman successfully reignited the hot water system.
RESULTS
After a series of testing, we were able to restore the hot water.