Bondi Beach Roof Leak
Stella - Bondi Beach
Mar 10, 2023
No comments
15-minute read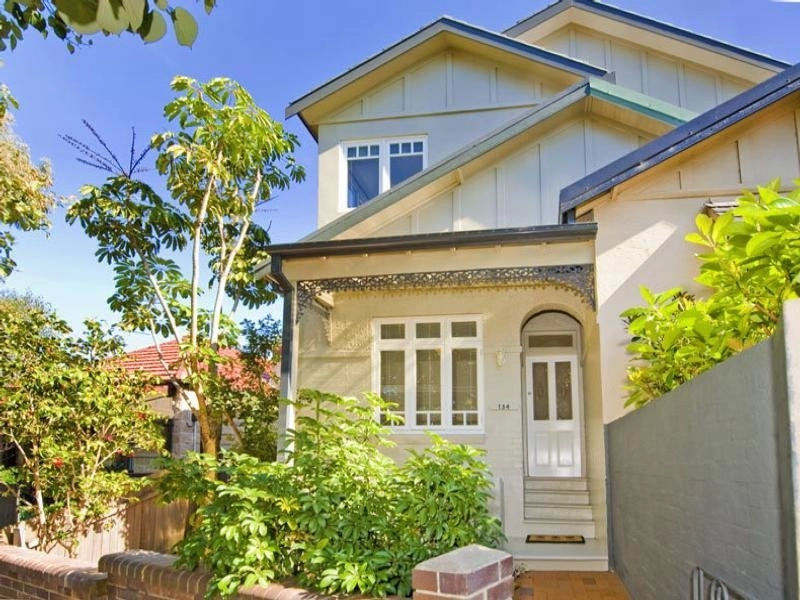 WHY WE WERE CALLED
We were called to a residential property in Bondi Beach in which a leak was reported in the kitchen behind the rangehood occurs immediately when the rain hits that side of the house. We immediately went on site and used safety equipments to investigate the issue further.
WHAT WE DID
Once access was gained we checked all the possible causes of the leak. We have proposed a quotation to the property owner and she happily accepted it. We completed a flood test around the window, extractor vent and potentially further up to find out where the leak is coming from and siliconed around the top of the window frame.
RESULTS
After doing further testing upon completion of works, the leak has stopped. The property owner was indeed happy with the result and she is wanting more work doing soon and will be using us.