Bondi Beach Water Leak
Lara - BONDI BEACH
Dec 09, 2022
No comments
15-minute read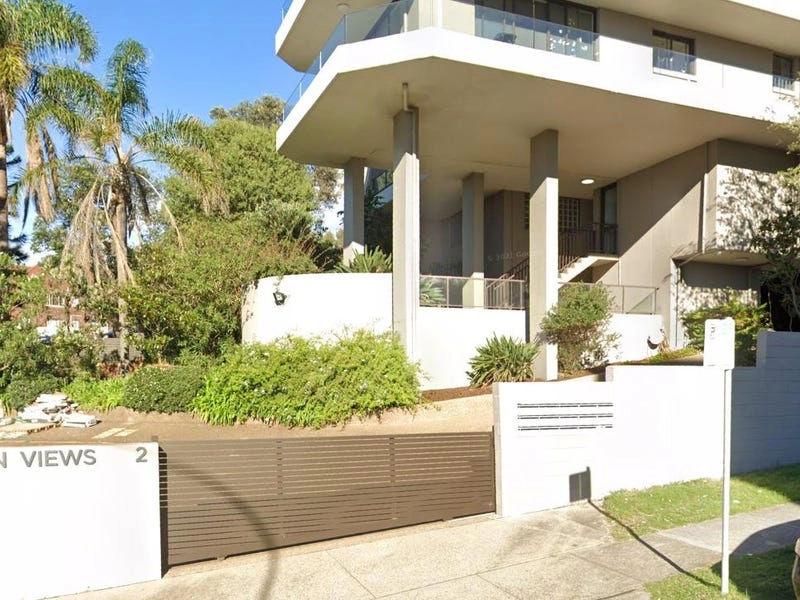 WHY WE WERE CALLED
Flooding due to a leak is every homeowner's worst nightmare. Going to sleep thinking that everything is fine only to wake up and discover contaminated water ruining your belongings and damaging your home is truly an awful plumbing emergency. On a Sunday afternoon, we were called after reports of a water leak in the kitchen.
WHAT WE DID
Tradesmen were required to test all the fixtures until the source of the leak was detected. Once the leak was detected the faulty valve was removed and replaced.
RESULTS
After a series of testing, the tradesman was able to fix the leak.The amount of time it takes for a small leak to turn into a flooded home varies widely, but as soon as you notice a small leak, you should repair it immediately!