Bondi Blocked Drain
Nicole - Bondi
Dec 08, 2022
No comments
15-minute read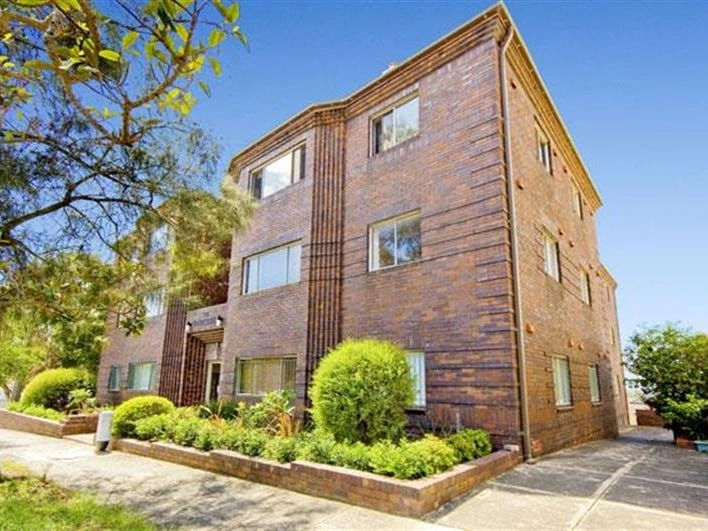 WHY WE WERE CALLED
Trees and shrubs are a great addition to your landscape, providing fresh air, beauty, and shade when mature. However, uncontrolled root growth under the ground can cause them to quickly encroach on your sewer lines. Our team was called by a property owner in Bondi after reports of a blocked drain.
WHAT WE DID
The tradesmen attended to inspect branch lines on the left hand side of the property with a CCTV camera. Upon inspection, they noticed that the overflow relief gully outside the property was partially collapsed allowing tree root ingress. The tradesmen then used a high pressure water jetter to clear through blockage. He also suggested that the gully should be excavated and replaced in pvc (although it is deeper than most gullies and would need to knock down a section of garden bed retaining wall).
RESULTS
All sewer drains have been completely cleared off tree roots and are in perfect preparation for pipe relining. This includes the mainline and overflow relief gully.