Bondi Downpipe Replacement
Gen - Bondi
Mar 08, 2023
No comments
15-minute read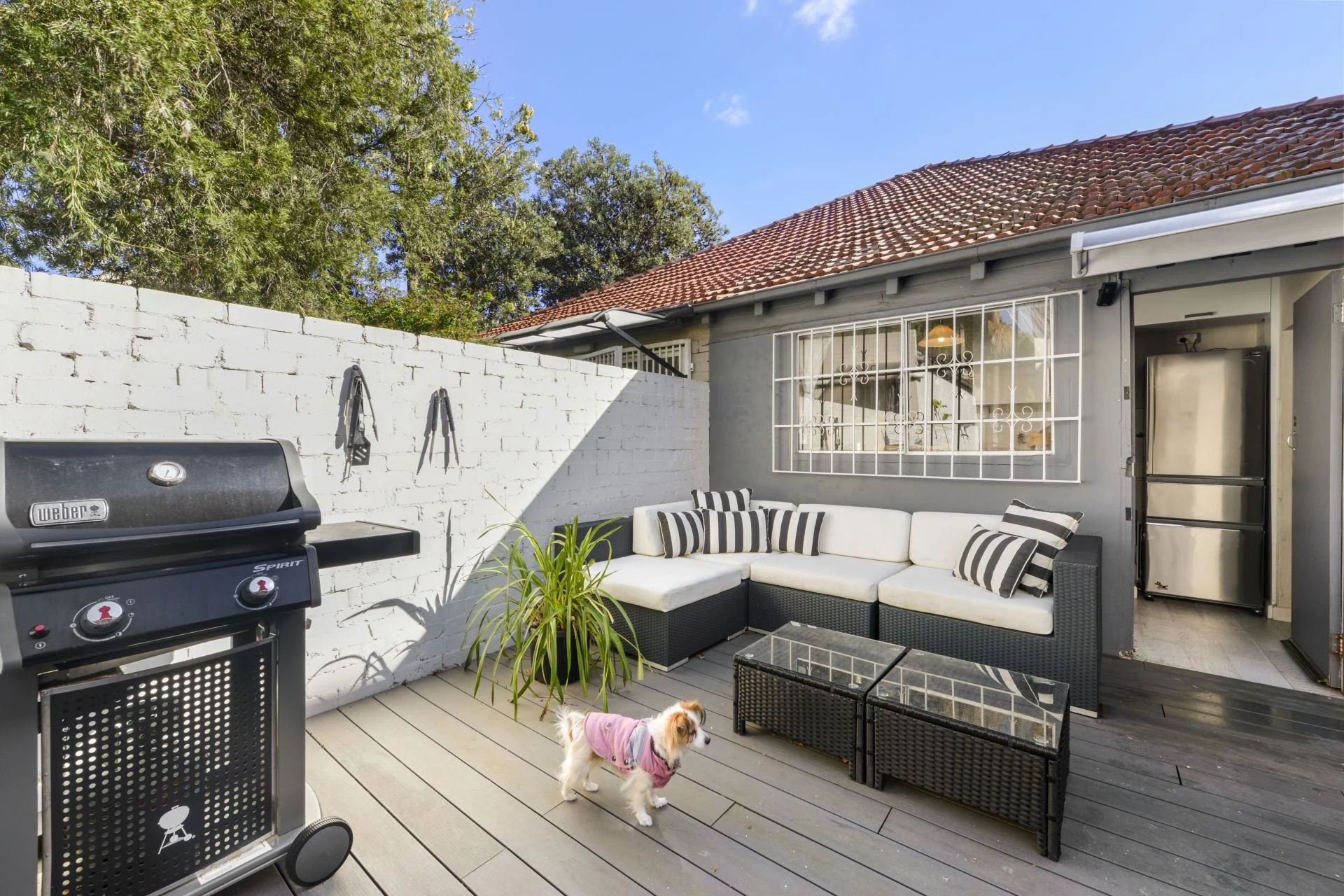 WHY WE WERE CALLED
We received a call from a private client to replace the house's downpipe in Bondi. We immediately went on site and carried out a complimentary site inspection. The client was afraid if he would not replace the faulty downpipes, it might cause damage and $$ for an emergency job.
WHAT WE DID
We prepare the materials needed to replace the downpipes. We removed the old downpipe, installed up to 3 meters of new PVC downpipe and installed a new nozzle in the gutter.
RESULTS
We have done testing upon completion. We have noted to the client that we should maintain a preventive maintenance plan to check if equipments are working well and avoid major plumbing issues that may arise.