Bondi Junction Emergency Plumbing Service
Riley - Bondi Beach
Mar 10, 2023
No comments
15-minute read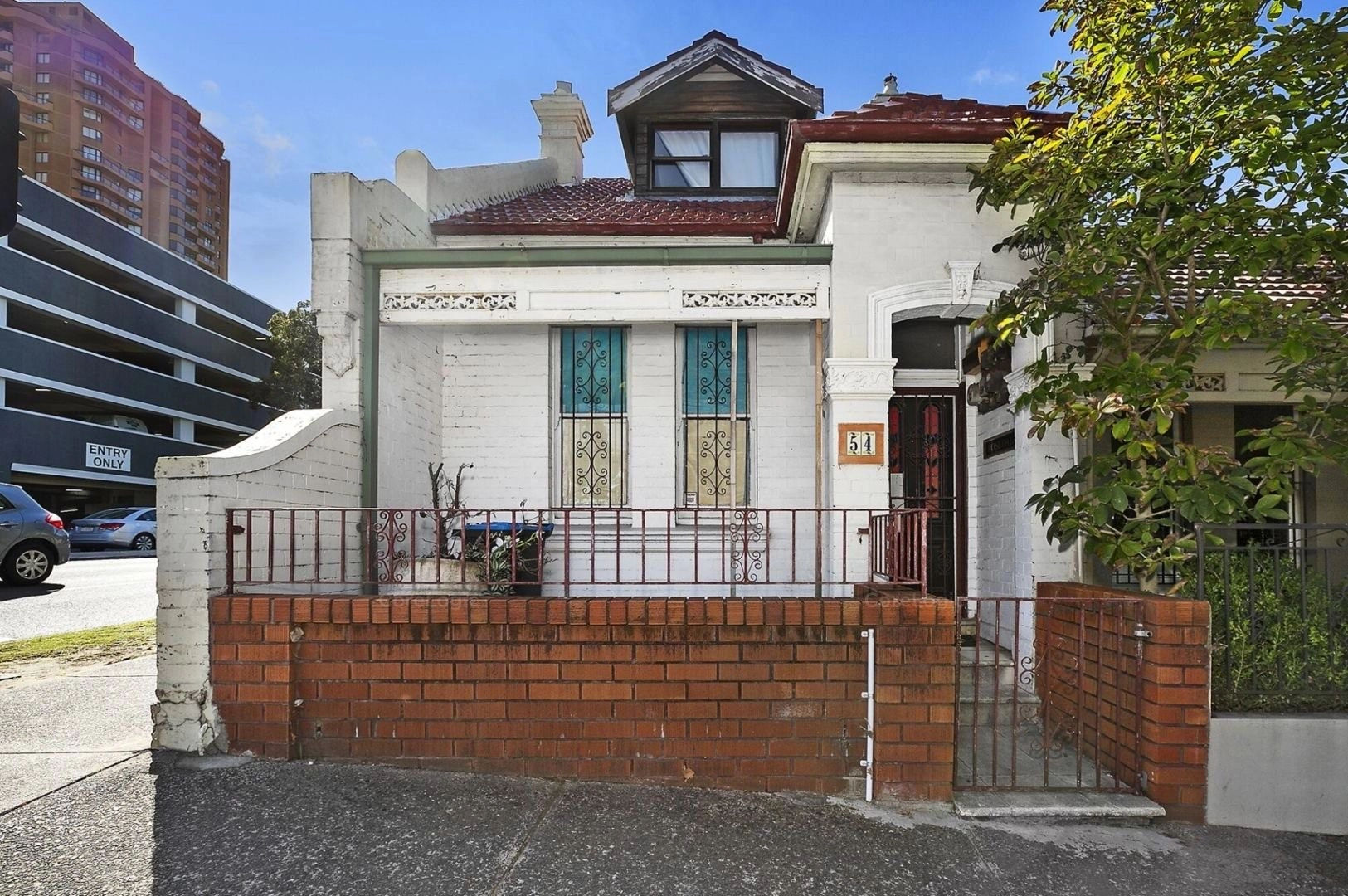 WHY WE WERE CALLED
Proximity Plumbing was engaged to attend an after hours emergency plumbing job to prevent further damages. Tradesmen attended the site at night after reports of overflowing sewer. Once onsite tradesmen proceeded to remove toilet and set up high pressure jetting equipment to elevate the blockage and prevent flooding of raw effluent.
WHAT WE DID
Josh has returned to Bondi Junction to use CCTV camera in cast iron sewer pipe. On arrival Josh has found large amounts of sewer to be surcharging from floor waste in the car park coming from to apartment floor waste. He has probably gained approval from Arthur and used high-pressure jet blaster from unit three toilet down into the main line. Reasons for blockages to keep arising is the cause from internal rusting out of cast-iron pipework. Internal sleeve of pipework is rough and is catching any solid debris which is travelling down the line.
RESULTS
After doing further testing upon completion of works, Josh has temporarily fixed the issue and has discussed to the Property manager options on how to resolve the issue permanently.