Bondi Replacement of Basin Taps
Sarah - Bondi
Mar 08, 2023
No comments
15-minute read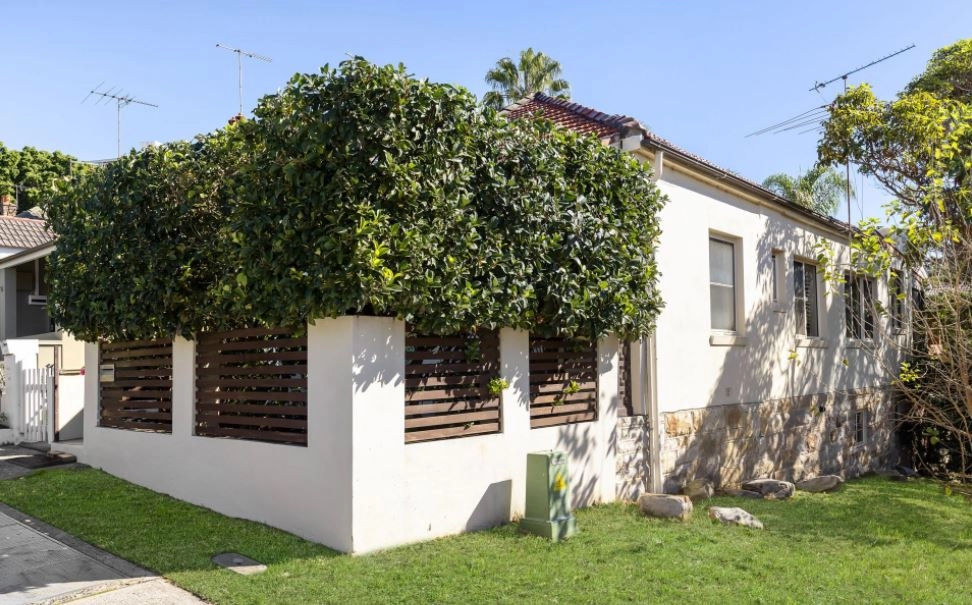 WHY WE WERE CALLED
We received a call from one of the Real Estate clients that we are currently working with In Bondi to investigate a leaking basin taps. We immediately arranged a schedule with the tenant to fix the issue.
WHAT WE DID
Once onsite, we carried out a complimentary site inspection. We removed the leaking basin tap and replaced it with a new one.
RESULTS
We have tested the new equipment to make sure that it will not cause any damage or issue. We have suggested having a preventive maintenance plan in order to avoid unexpected equipment failure.