Clovelly Blocked Sewer Line
Chrisa - Clovelly
Dec 09, 2020
No comments
15-minute read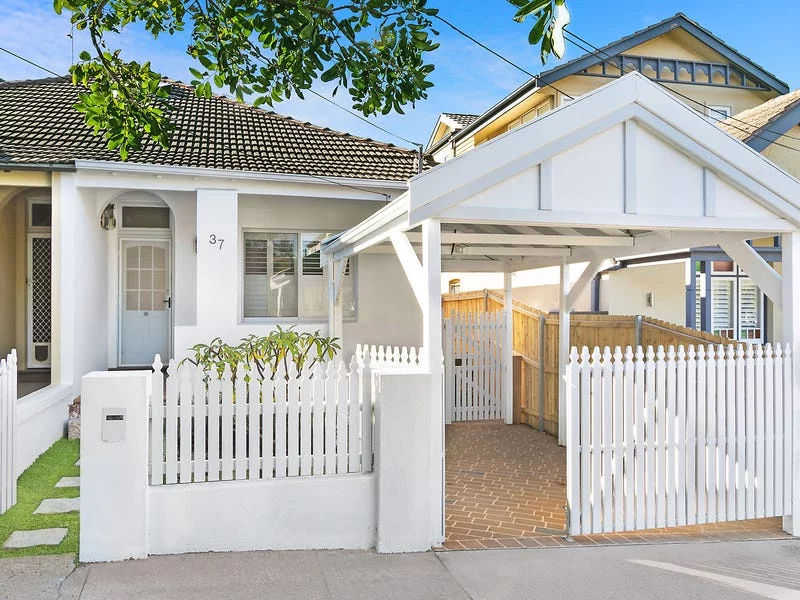 WHY WE WERE CALLED
As we are offering a free onsite quote, Proximity Plumbing received an inquiry from a client in Clovelly to investigate a blocked sewer line. The client has advised us that Sydney Water has already checked the status of the sewer line and the problem is apparently on the client's side.
WHAT WE DID
Tradesman attended to clear the blockage at the rear of the house by completing up to 1 hour of drain clearing using a high pressure jetter and camera. The tradesman also found out that the cause of the blockage was a cracked/dislodged pipe located in the pathway next to the garage.
RESULTS
The tradesman has cleared the sewer line and advised the client that the only method to completely repair the cracked/dislodged pipe is to excavate and replace the sewer boundary trap. By doing this so, we can ensure that there will no be issues in the future.