Darling Point Blocked Drain
Rivareno Gelato - Barangaroo
Jun 17, 2020
No comments
15-minute read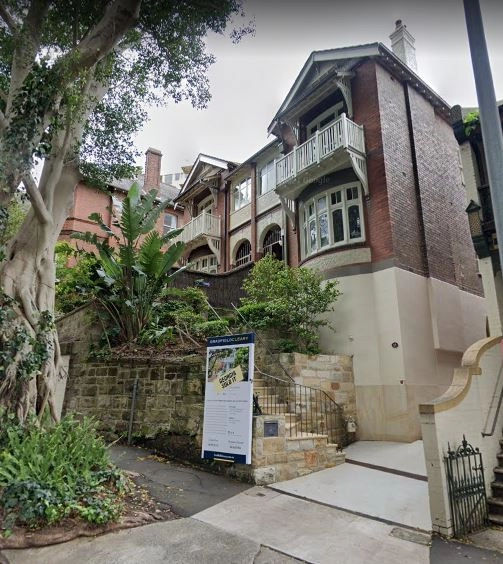 WHY WE WERE CALLED
We were called by one of the Strata Managers in Darling Point to investigate a leak. Leak has been reported urgently since it has caused inconvenience to the tenant's unit. Tradesmen were sent off immediately to do a complimentary site inspection.
WHAT WE DID
We have done an inspection and found out that a 150mm boundary trap is blocked. We have successfully pulled out large amounts of tree roots and baby wipes in the said area after hours of jet blasting. Since we are committed to doing dependable and efficient services, we also tried digging down in the garden to get a closer examination of the blockage. We have also notified the strata committee regarding our procedures which was later on approved by them.
RESULTS
After receiving the work order that reflects the approval of this work, we came up with a permanent solution to clear the blockage by using hand tools and a high pressure jetter. To minimize the chances of having blocked sewer lines again, we have suggested a preventive maintenance plan which will be done every 6 to 12 months. This is to improve the performance and safety of the equipment at your property.