Darling Point Blocked Drain
Ram - Darling Point
Nov 15, 2020
No comments
15-minute read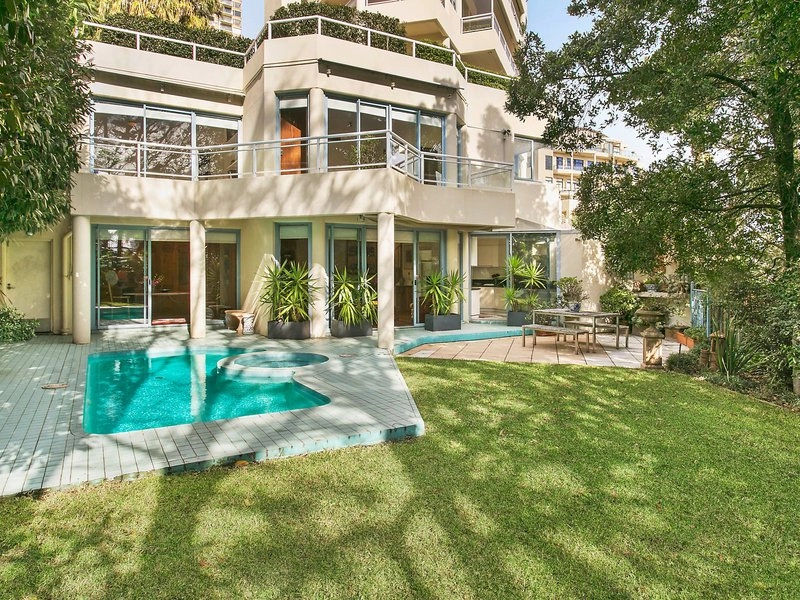 WHY WE WERE CALLED
We received a call from a client in Darling Point who wanted us to investigate and clear a blocked drain. We immediately sent off our tradesmen and went onsite within 30 minutes after receiving the call.
WHAT WE DID
Once onsite, we carried out a complimentary site inspection to diagnose the issue. We found out that the large amount of tree roots is the cause of the blockage. We completed up to 60 minutes of drain clearing on the storm water service located in the footpath area using a high pressure jetter and camera.
RESULTS
We successfully removed the large amount of tree roots. We have also done several testings to see if there are further issues and damages. We have suggested to carry out a preventive maintenance plan every 6 to 12 months to ensure that all plumbing related equipments are working in good condition and avoid emergency plumbing situations that may cause $$.