Darling Point Strata Blocked Drain
Bright and Duggan - Darling Point
Jan 31, 2021
No comments
15-minute read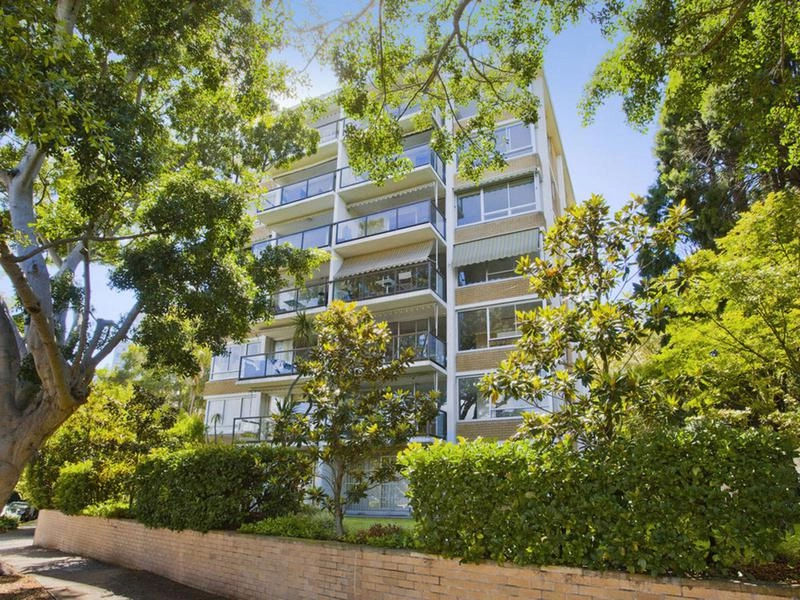 WHY WE WERE CALLED
We received a call from a Strata manager to investigate a blocked drain. Sydney Water has advised the strata block that there might be a blockage somewhere in the building which is causing sewerage to overflow into the storm water runoff. As this is an urgent plumbing issue, we immediately went on site and conducted a site inspection.
WHAT WE DID
We have advised the strata manager that an urgent dig up must be done to further investigate the issue. After receiving the verbal approval, we started digging up the damaged section of pipe work in the grass and continued with high flow jetting. After clearing the line both upstream and downstream we replaced the collapsed section of the pipe.
RESULTS
We have successfully replaced the damaged pipe work. Further testing was also done upon completion. We have suggested that preventive maintenance should be done every 6 to 12 months to maximise the efficiency of the plumbing equipment, reduce downtime and number of major repairs.