Double Bay Blocked Drain
JT Allen Real Estate - Double Bay
Sep 25, 2021
No comments
15-minute read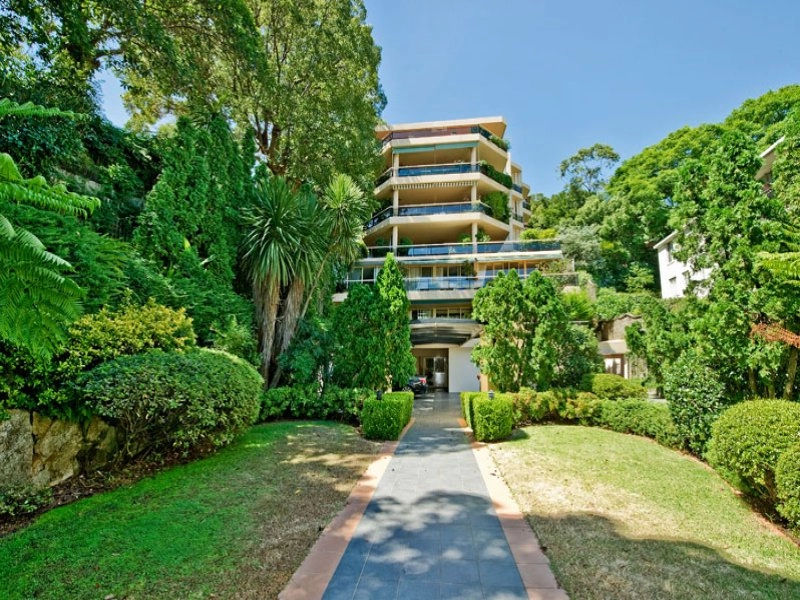 WHY WE WERE CALLED
We were called by a strata block in Double Bay after reports of shower drain blockages. James went on site to meet the tenant and conduct a complimentary site inspection.
WHAT WE DID
After conducting a site inspection, James found out that the shower drain was blocked with general debris within the line. He attempted to clear the line using hand tools although after numerous attempts, it was unsuccessful. He then proceeded to use an electric eel which he was successful at clearing the blockage.
RESULTS
James was able to clear the blockage. He has suggested having a maintenance check every 6 to 12 months to identify any weaknesses or potential issues within your plumbing or sewer system before they become bigger problems.