Double Bay Tap Repair
Felipe - Double Bay
Nov 21, 2022
No comments
15-minute read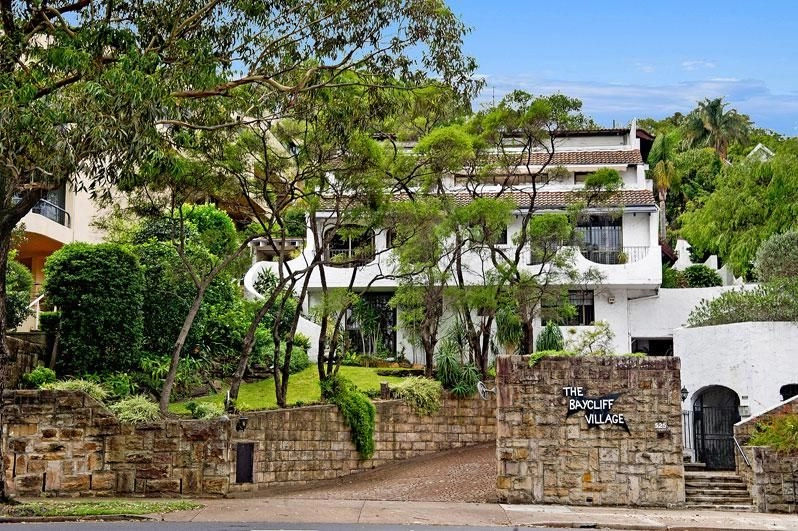 WHY WE WERE CALLED
A water leak is one of the worst nightmares for a homeowner. Every year, a typical home can lose around 2,000 to 20,000 gallons of water due to leaks, leading to a significant waste of water and money, making your home run less efficiently. Our team has received a call from a client in Double Bay after certain reports of leak and other plumbing issues.
WHAT WE DID
Tradesmen attended the site after reports of a leak in the below cupboard and a hot water tap broken. Tradesmen will try to source a new tap handle replacement but this may be more suited for Billi Or Zip. In regards to the leak below this was resolved using a new washer kit, whilst onsite tradesmen also tighten the loose kitchen mixer and replacement locking nut.
RESULTS
An easy way to detect common household water leaks is through your water meter. To perform this simple leak check, you need to turn off all the water inside and outside the house.