Edgecliff Leaking Tap
Abby - Edgecliff
May 28, 2021
No comments
15-minute read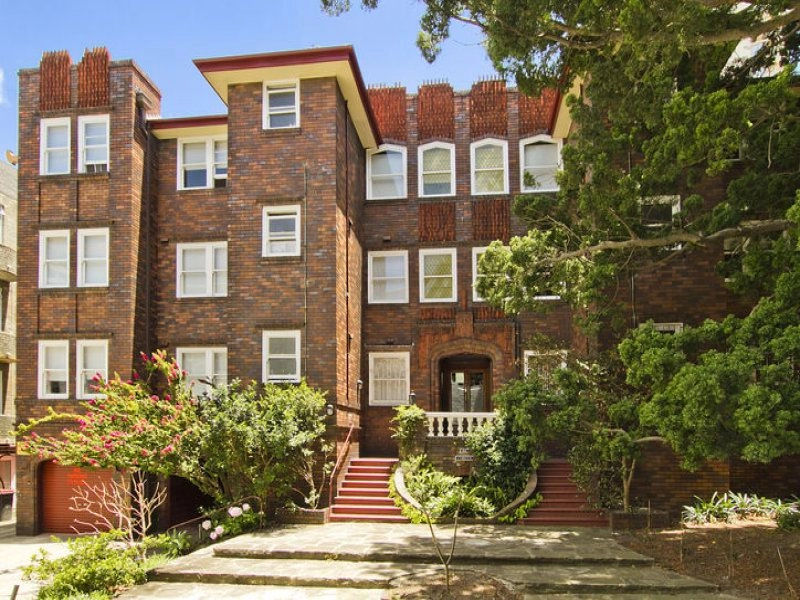 WHY WE WERE CALLED
Proximity Plumbing has been called to diagnose a leaking tap in Edgecliff. Emily, the director, sent off a tradesman who was nearby the area and they were able to get onsite in less than 8 minutes.
WHAT WE DID
The tradesmen immediately carried out a site inspection. Josh, our senior plumber, removed the faulty tap and replaced it with a new one as the existing one was beyond repair due to the mixer splitting.
RESULTS
Josh, the tradesman, tested the new tap to check if it was installed properly. No leaks were detected and found. We have suggested that we carry out a preventive maintenance check every 6 to 12 months to ensure that there are no plumbing issues that may arise.