Edgecliff Tap Replacement
Eliot - Edgecliff
Jul 10, 2021
No comments
15-minute read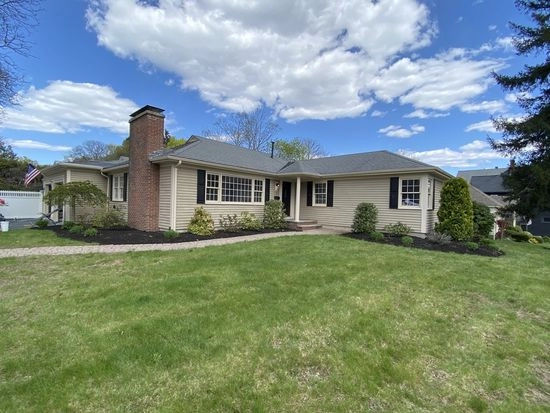 WHY WE WERE CALLED
Proximity Plumbing has been called to fix a leaking tap in Edgecliff. William, the director, immediately sent off Jb who was nearby the area to fix the leaking tap.
WHAT WE DID
The tradesmen immediately carried out a site inspection. Jb has advised the client that the only way to fix the issue is to remove the faulty one and replace it with a new one. After having the client's approval, he immediately purchased a new tap in Reece. He then removed the faulty tap and replaced it with a new one.
RESULTS
The tradesman tested the new tap to check if it was installed properly. No leaks were detected and found. We have suggested that we carry out a preventive maintenance check every 6 to 12 months to ensure that the plumbing equipment is working fine.