Gas Leak Bondi Beach
Deth - Bondi Beach
Dec 23, 2021
No comments
15-minute read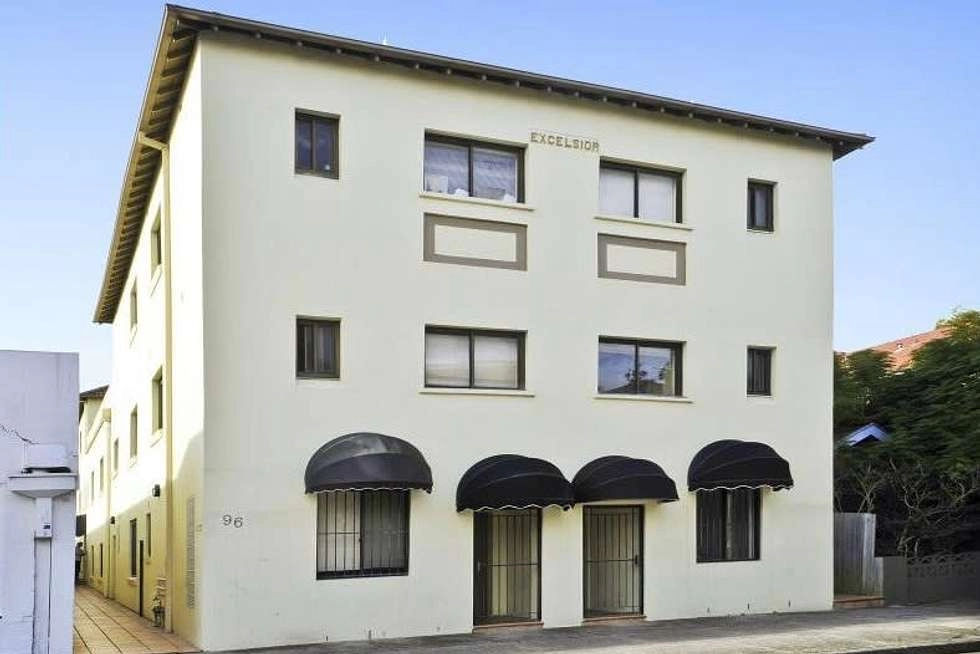 WHY WE WERE CALLED
We were once called by a private client in Bondi Beach to investigate a gas leak in the barbecue area of their property. Nic, who just finished his job in the said area immediately reported on the client's property to investigate the gas leak issue.
WHAT WE DID
Once onsite, Nic conducted a site inspection and bubble tested the barbecue area. He then found a leak on the gas inlet. He tightened the area and tested it afterwards. He also investigated another barbecue area in the client's property and found another gas leak. He then tightened the area and tested upon completion.
RESULTS
After tightening the areas, Nic made sure that he was able to test upon completing the gas leak service. He notified the client to have at least a preventive maintenance check every 6 to 12 months for safety purposes.