Kensington Strata Blocked Drain
ACE Body Corporate - Kensington
May 19, 2021
No comments
15-minute read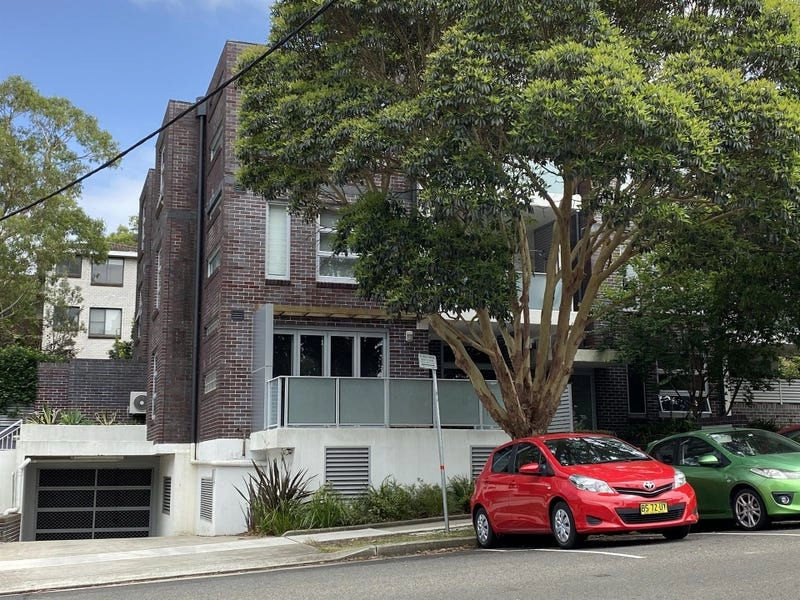 WHY WE WERE CALLED
We were advised by a strata committee in Kensington that there was a blocked drain in one of the units in the building. We immediately reported on-site and carried out a site inspection. James, being a blocked drain specialist, was able to determine the cause of the blockage in no time.
WHAT WE DID
Our blocked drain specialist James set up a high-pressure jetter and cleared the stormwater floor waste drain of the balcony. He then found out that the drain was filled up with concrete causing the inital blockage.
RESULTS
The tradesman was able to clear the concrete from the drain and the balcony drain was left clear and running well. We have recommended a remedial builder or a waterproofer to waterproof the balcony. Also, preventive maintenance checks every 6 to 12 months will help maintain the efficiency of all plumbing-related equipment.
You can say up to date of how to clear a blocked drain yourself by following our handing tips in the attached blog post: https://proximityplumbing.com.au/blogs/how-to-clear-a-blocked-drain/