Kingsford Leak
Sally - Kingsford
Aug 23, 2022
No comments
15-minute read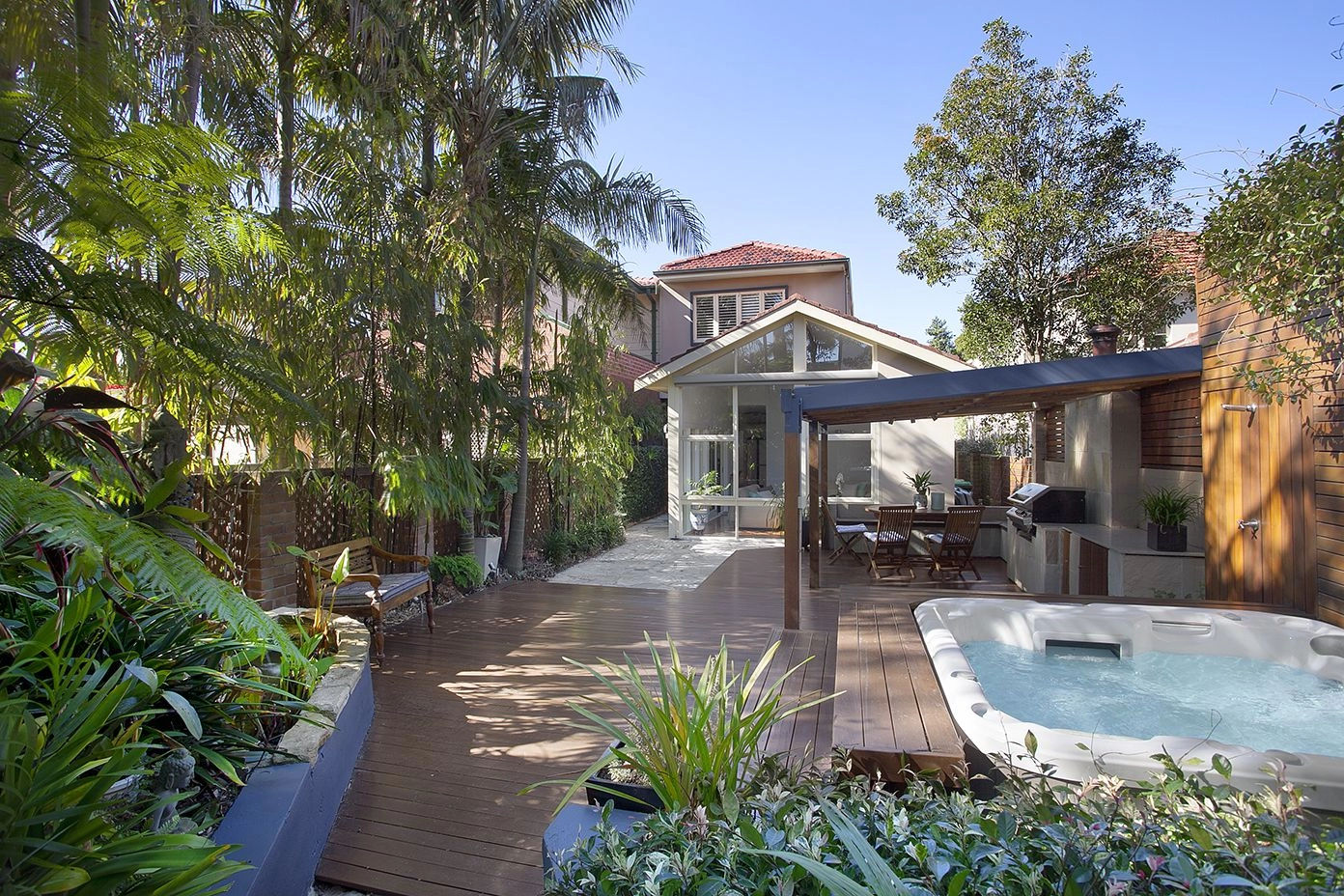 WHY WE WERE CALLED
Appliance leaks from malfunctions and/or misuse can cause water damage to occur in your home. From your laundry/dishwashing machines to the ice maker in your fridge. Wherever there is an appliance connected to water utilities there is a possible risk for appliance leaks and water damage to occur.
WHAT WE DID
We received a call from a client in Kingsford after reports of a leaking washing machine. An appliance technician has advised them that the wire hose/washer is not compatible with the washing machine plug. Max managed to get the hose to thread correctly and ran the machine on a quick cycle to test for leak.
RESULTS
It is a good idea to check your appliance and toilet feedlines often in order to assess their condition and prevent future water damage incidents.