Lane Cove Roof Leak
Emy - Lane Cove
May 30, 2022
No comments
15-minute read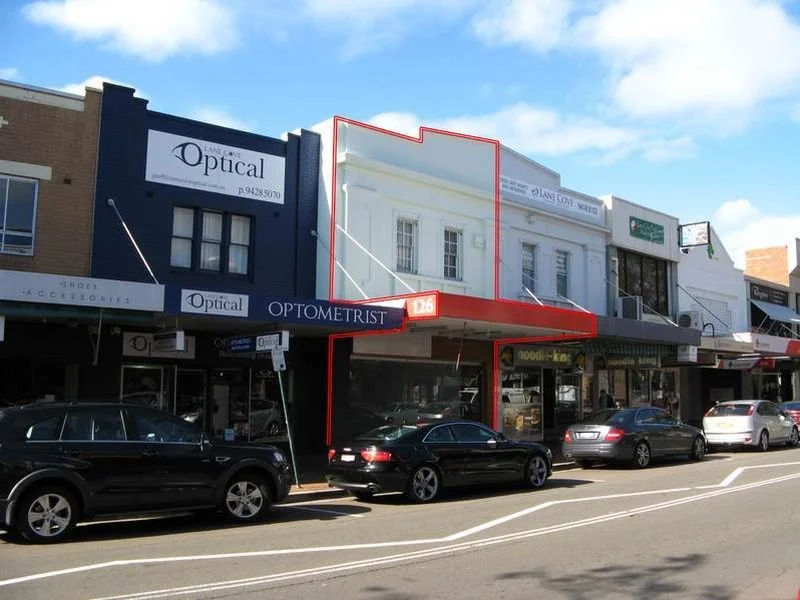 WHY WE WERE CALLED
Finding the dreaded brown spot on your ceiling is extremely concerning. After a while, that water breaks through your ceiling and you're scrambling to find buckets or pots to catch the water. You don't know what kind of damage your leak is doing to your home. You might even find mold that can harm you and your family. We received a work order from a strata block in Lane Cove after reports of a roof leak.
WHAT WE DID
Tradesmen were required to set up a safety harness and 2x stage ladder and access the roof and inspect numerous issues. We have found all over the roof attempts in the past to seal up leaks using a combination of sika flex, silicone, and waterproofing paint which we suspect was a cheaper solution with limited success.
RESULTS
We have completed a detailed report on the actions we suggest are required moving forward. The best way to stop a roof leak is to understand exactly what is causing it so that you can prevent your home from experiencing more in the future. Some cover options are best suited for short-term protection, while others help your roof keep your interior dry in the long term. It also helps to know what kind of storms you expect to deal with.