Leaking Tap Lane Cove North
Bill - Lane Cove North
Aug 04, 2022
No comments
15-minute read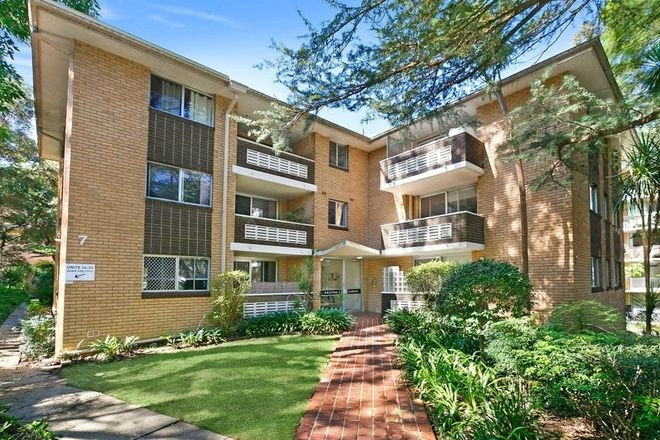 WHY WE WERE CALLED
Did you know that a leaking faucet can waste up to a hundred dollars worth of water? And that's just a minor leak. Can you imagine if it will be a major leak? That will probably cost you more $$$. We received a call from a client in Lane Cove North after reports of a leaking tap. We immediately advised the client that we will head to their property in 10 minutes.
WHAT WE DID
We immediately conducted a site inspection once we reached the property. Tradesmen were required to service hot and cold washers on the shower and replace it with a new one.
RESULTS
After replacing the old washer, we tested the new washer upon completion and it worked well. We recommend if this issue persists to replace the taps as they are very old and seized.