Little Zak's Academy Bondi Junction Upgrade
Little Zak's Academy Bondi Junction Upgrade
Jul 23, 2020
No comments
15-minute read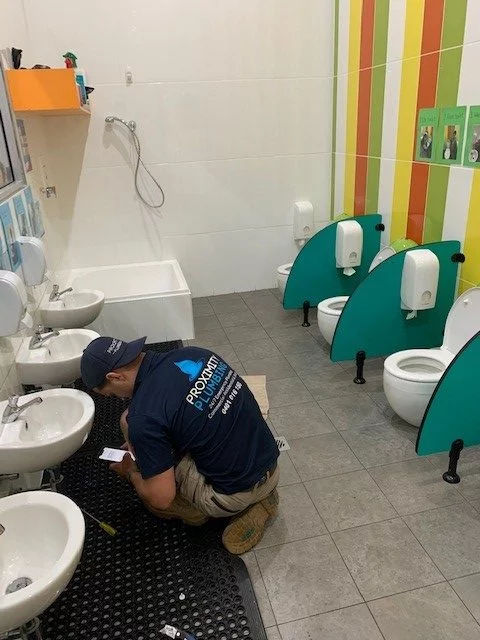 WHY WE WERE CALLED
We were called to Little Zak's Academy Bondi Junction after reports of multiple leaking taps and toilets, we provided a quotation which was acceptable and we returned the following day to complete the work.
WHAT WE DID
9 little sinks had dripping taps and non functioning toilets- you can imagine how much water was being wasted right! thankfully the manager was able to get in contact with our team and we were able to fix the plumbing the following day!
RESULTS
No more wasting water or slippery floors!