Maroubra Blocked Drain
Mina - Maroubra
Nov 08, 2022
No comments
15-minute read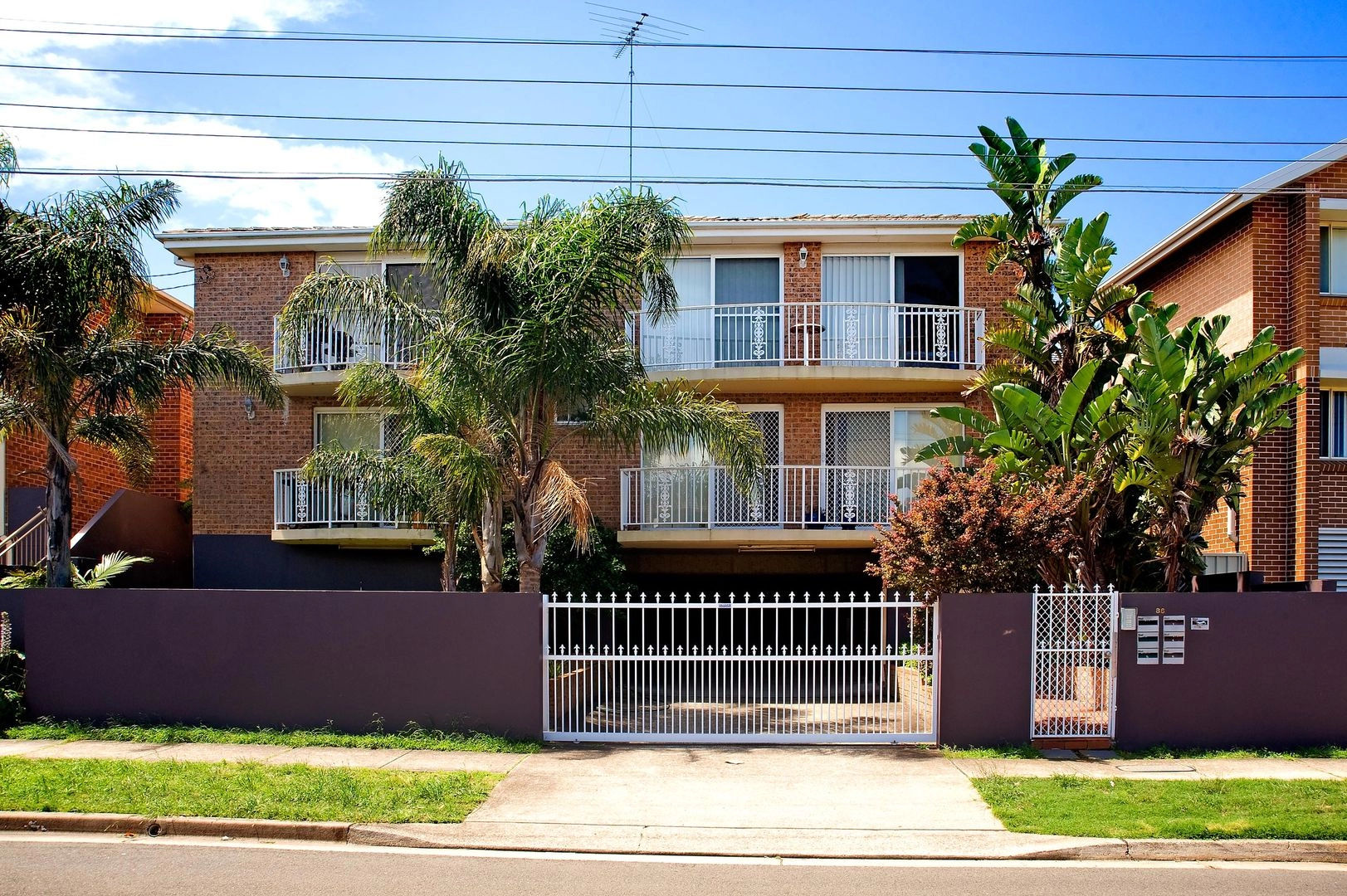 WHY WE WERE CALLED
One of the most frustrating plumbing problems for homeowners is a backed up sewer drain. It's also one of the most essential problems to fix, to keep a household running smoothly. A client in Maroubra has found out that she has a blocked drain in her property and she immediately reported it to us.
WHAT WE DID
Attempted to clear with high pressure jet blaster and camera for up to 60 minutes.
Blockage was found to be caused by a large sum of tree roots in her property. When a sewer line pipe has a crack, water comes out of it. This leak draws nearby roots looking for water. Roots then start to penetrate the crack for more water and nutrients.
RESULTS
Tree roots in your sewer line pipe can also lead to breakage. Prevention will save you a lot more than money. You should conduct regular inspections on your sewer line pipes.