Neutral Bay Leaking Isolation Valve
Joyce - Neutral Bay
Nov 04, 2020
No comments
15-minute read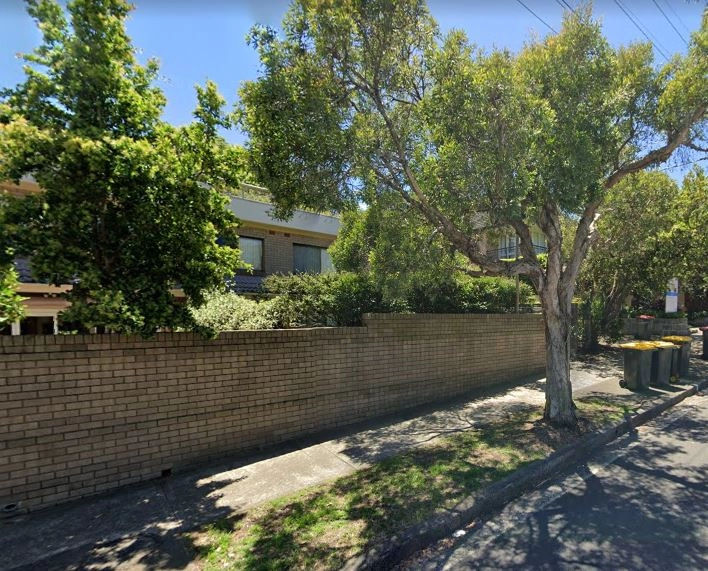 WHY WE WERE CALLED
We were called by a client in Neutral Bay to investigate a leaking isolation valve in their home. We immediately went on site to conduct a complimentary site inspection.
WHAT WE DID
Once onsite, we immediately went to find the isolation valve. Unfortunately, the tradesman and the tenant had a hard time looking for the isolation valve. We also informed the tenant that we will be using a freezing kit to locate the isolation valve. After successfully locating it using a freezing kit, we replaced the isolation valve with a new T head isolation valve and ball valve.
RESULTS
New equipment installed was tested upon completion. We have suggested to the tenant to have a maintenance check every 6 to 12 months to improve the performance and safety of the equipment at your property.