North Bondi Blocked Sewer Line
Liza - North Bondi
Sep 18, 2021
No comments
15-minute read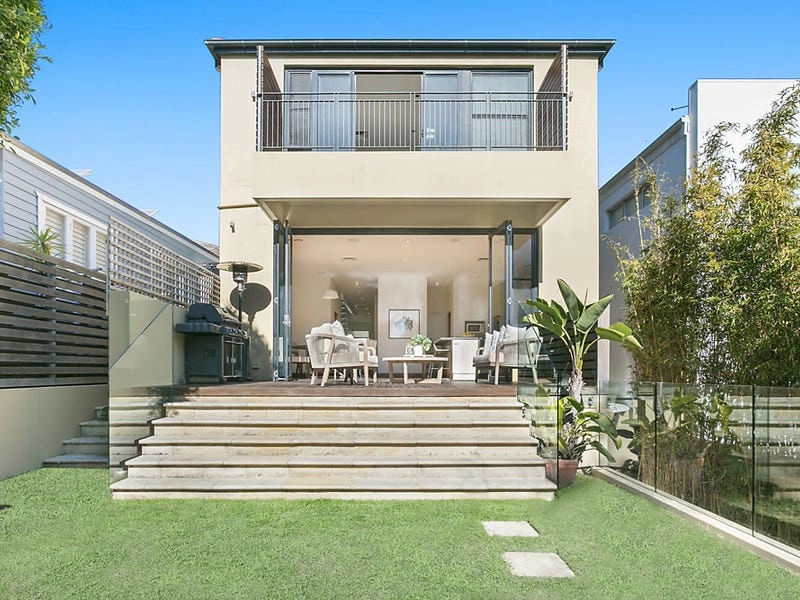 WHY WE WERE CALLED
Proximity Plumbing has been called to investigate a blocked toilet in North Bondi. The client has advised us that there is a strong sewer smell in her property. William, the director of Proximity Plumbing, immediately reported on site to clear the blockage.
WHAT WE DID
Once onsite, William conducted a complimentary site inspection. He noted that there was a blockage within the line. Once he got the approval of the client, he proceeded to use a high-pressure jetter and CCTV footage to locate the blockage.After finding the cause of the blockage, he cleared the sewer line using a high-pressure jetter.
RESULTS
William successfully cleared the sewer line. He also suggested to get the drains cleared every 6 to 12 month to avoid unforeseen issues.