North Bondi Tap Installation
Libby - North Bondi
Sep 14, 2022
No comments
15-minute read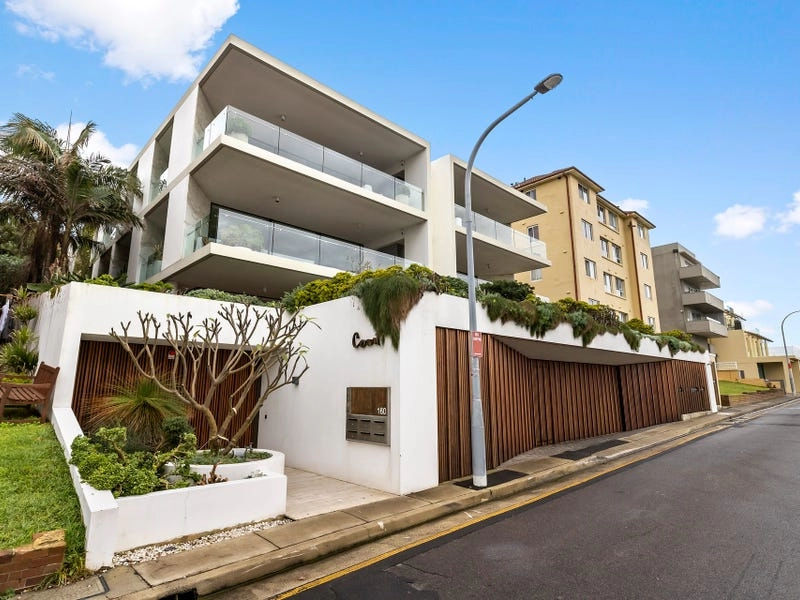 WHY WE WERE CALLED
You most certainly have individual requirements when it comes to deciding how your sink is to be integrated into the kitchen. You need to contact a professional to be able to get those new fixtures installed. We were called by a client in North Bondi after a quote for a tap installation.
WHAT WE DID
Tradesmen were required to carefully remove the old tap then wait on site while a new vinyl cover was installed and then reinstall the original tap.
RESULTS
All works were tested upon completion. It is very important to tell the plumber that you will be providing the tap to be installed beforehand. Also, it is important to make sure you choose the right style for your property.