North Bondi Tap Repair
Dee Dee - Rosebay
Nov 01, 2021
No comments
15-minute read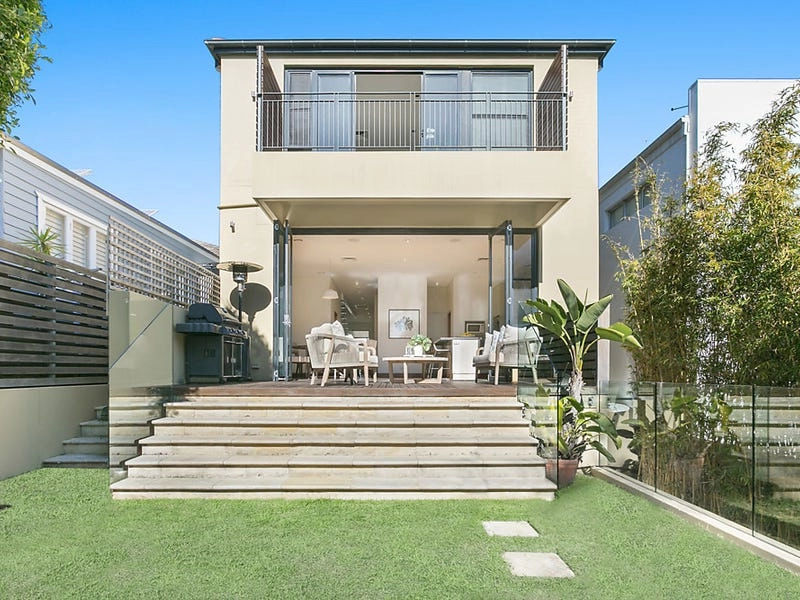 WHY WE WERE CALLED
We were once called by a property group in North Bondi to investigate a loose tap in the kitchen. Jb immediately reported on site and conducted a site inspection.
WHAT WE DID
After conducting a site inspection, Jb tightened up the tap and spout.
RESULTS
Jb was able to fix the leaking tap and he tested it upon completion.