North Sydney Leaking Tap
Anne - North Sydney
Sep 19, 2022
No comments
15-minute read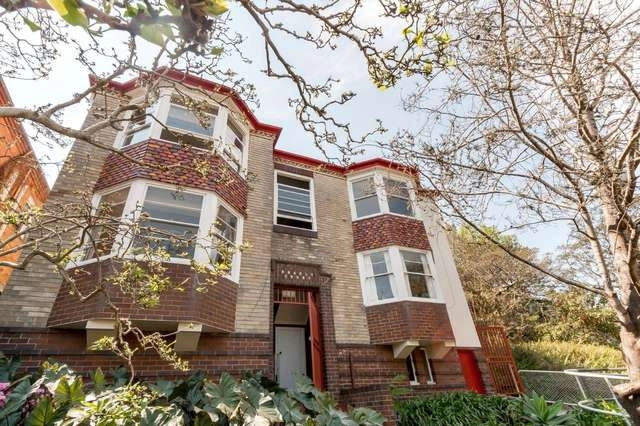 WHY WE WERE CALLED
Leaking outside taps can be a huge problem. For one thing, they can cause your water bills to rise, leaving you to pay for water that you didn't actually make use of and seriously damaging your budget for the month. We were called by a client in North Sydney after reports of a leaking garden tap.
WHAT WE DID
We attended on site and installed customer supplied hose reel. The tradesman assessed the leak and was required to return as water needed to be isolated in the building and materials were required to be purchased.
RESULTS
The tradesman reattended the site and replaced 2x leaking isolation valves and the garden tap at the rear of the building. Leaking tapscan present as a small, insignificant issue, but if left untouched for long enough, even an outdoor faucet leaking gently can cause serious damage to your garden, your house's foundation and your bank account.