North Sydney Water Leak
Penny - North Sydney
Nov 15, 2022
No comments
15-minute read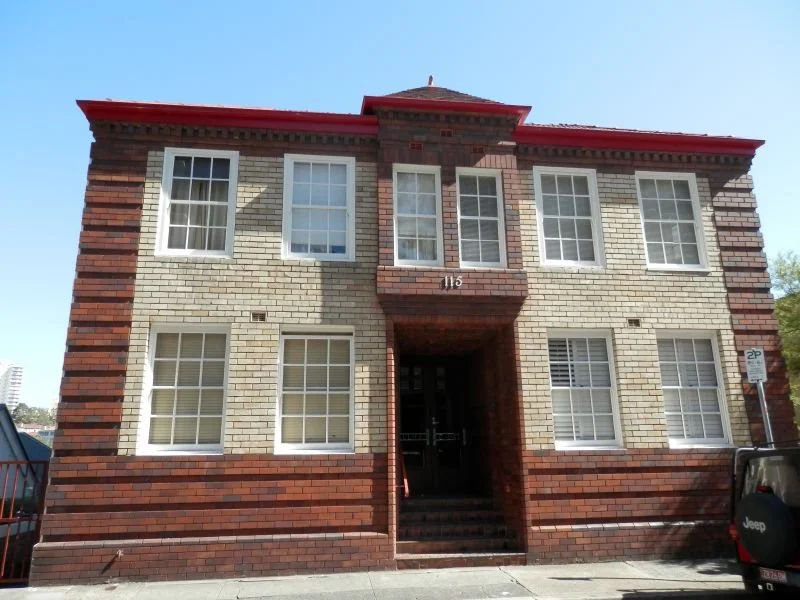 WHY WE WERE CALLED
We've all experienced a bathroom sink leaking underneath. It's terribly frustrating. Even worse, it can cause water damage to your floors and subflooring if not dealt with quickly. We received a call from a client in North Sydney after reports of a leak.
WHAT WE DID
The tradesman attended the site after reports of a water leak in the vanity. Leak was found to be caused from a leak within the basin tap which we deem to be beyond repair. The tradesman installed a new basin mixer.
RESULTS
Any sign of water where there should be none is something to address ASAP. Knowing where to look (or smell) can help you catch hidden leaks early and prevent damage.