North Turramurra Blocked Drain
Abi - North Turramurra
May 29, 2022
No comments
15-minute read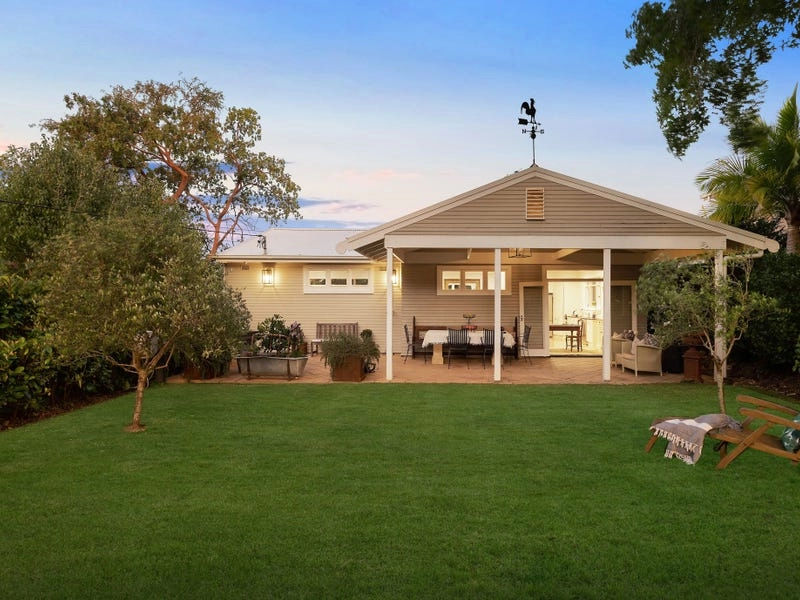 WHY WE WERE CALLED
The plumbing system in your house is not all about supplying clean water and draining out the waste, but it also plays a crucial role in protecting the health of households. Obstructed and damaged drainage lines cause sewage overflow leading to potentially dangerous health issues. We received a call from a client in North Turramurra to clear a blocked drain.
WHAT WE DID
The tradesmen immediately reported on site and completed 60 minutes of drain clearing with a jet blaster and camera. We were not able to audit all the way to the boundary trap due to limited access. We have recommended that we will excavate down to expose up to 1 meter of sewer drainage. Install 2 insertion points facing upstream and downstream and raise to surface for future maintenance then backfill trench and lastly, complete a further 60 minutes of drain clearing.
RESULTS
We are still waiting for feedback on our recommendation. Experts suggest that it is absolutely important to carry out regular maintenance and inspection activities to keep you and your home's plumbing system out of trouble.