Paddington Blocked Drain
Victor - Paddington
Oct 03, 2022
No comments
15-minute read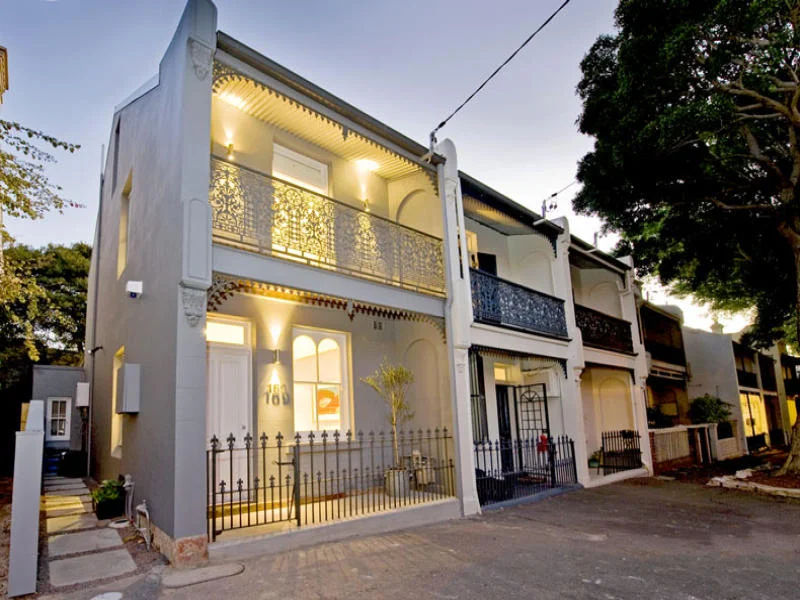 WHY WE WERE CALLED
Over a period of time, all pipelines and drainage systems go through different types of issues. Often times, these problem areas may go unnoticed because these drainage systems are mostly located underground or in areas that are difficult to access. We were called to inspect and repair the stormwater drainage of the property in Paddington.
WHAT WE DID
Tradesmen attended the site and were required to clear the blocked stormwater drain. Whilst onsite, tradesmen also completed a detailed CCTV camera audit.
RESULTS
If you are noticing any issues with your drains but the cause of the problem isn't apparent right away, a CCTV drain inspection can provide an accurate and efficient diagnostic tool.