Paddington Blocked Sewer
Laura - Paddington
May 02, 2021
No comments
15-minute read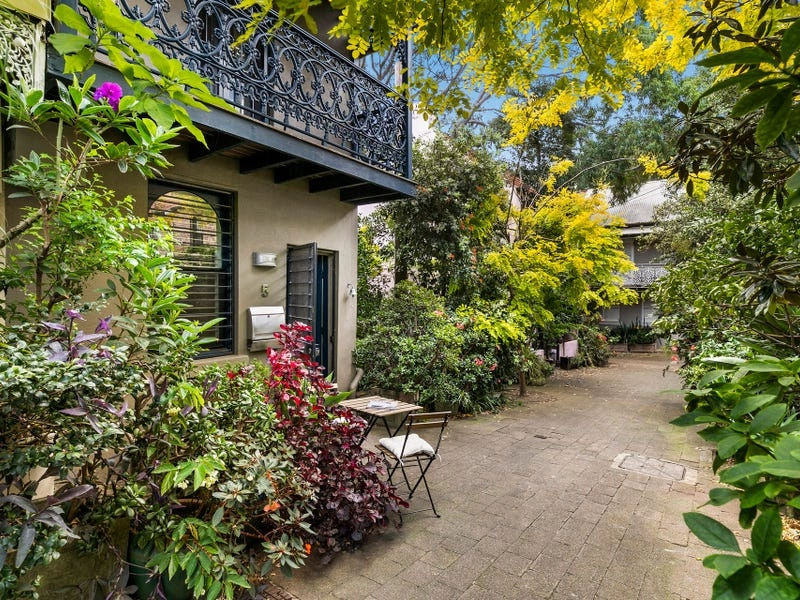 WHY WE WERE CALLED
We have received a report that there was a blocked sewer line in a property in Paddington. Josh, our senior plumber, came to the site immediately to diagnose the issue and conducted a site inspection to see the cause of the blockage. He then requested for another tradesman to report on site and assist him clear the blocked drain.
WHAT WE DID
The two tradesmen found tree root penetration throughout even on the PVC sections which are rare. Furthermore, the PVC is currently being crushed by tree roots and the internal shape is deformed and being restricted in certain areas. This would mean that the current tree species surrounding the lots are a quite mature tree that is searching for constant water. They did manage a high-pressure jet successfully but were not able to get a section of previously relined pipe from the kitchen area to the existing earthenware boundary trap. The existing relining works are of extremely poor quality and urgent needs to be removed to prevent all owners from having no active sewer line. Normal internal pipe diameter is between 100-150mm, but the current line is approx 50mm or less and concerns how many homes run through this line at any one time. At the present moment, the tradesmen have completed 3.5 hours of jetting and the camera works but still need to continue doing more work.
RESULTS
Before Josh can quote a relining works or routine maintenance, he needs to excavate the shaft outside to the inlet level depth and try to retrieve the defective pipe relining work. But still, the tradesmen managed to clear the boundary trap which is completely dislodged and on the point of collapsing. We are also waiting for the approval of the owner to continue with further works.