Paddington General Maintenance
Marissa - Paddington
Sep 28, 2022
No comments
15-minute read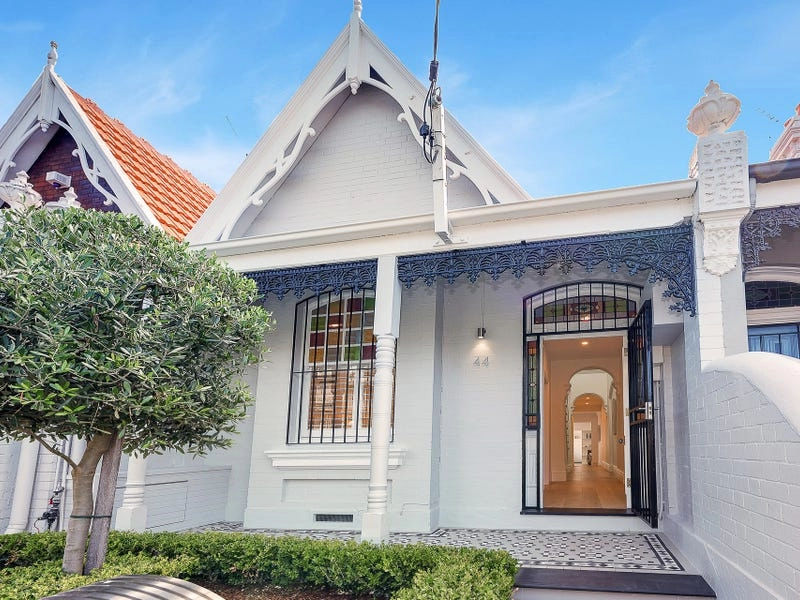 WHY WE WERE CALLED
Has your tap water ever gone from looking clean and clear to murky overnight, with discolored water running from your faucet? A client in Paddington has called us to investigate blue water in the bath.
WHAT WE DID
Our team isolated hot/cold to assess whether it was from just one particular service however both were found to be causing a blue color. The tradesman removed bath spout to find no issues. He also tested the Garden tap in front of the property in a white large bucket to also find a blue color to water.
RESULTS
We believe the issue is caused by corroded copper, before completing any works within the household we think it's best the incoming water supply is tested by Sydney water.
Lodged a complaint with Sydney water. Sydney water is going to attend and investigate then report back.