Petersham Blocked Drain
Sheila - Petersham
Aug 27, 2021
No comments
15-minute read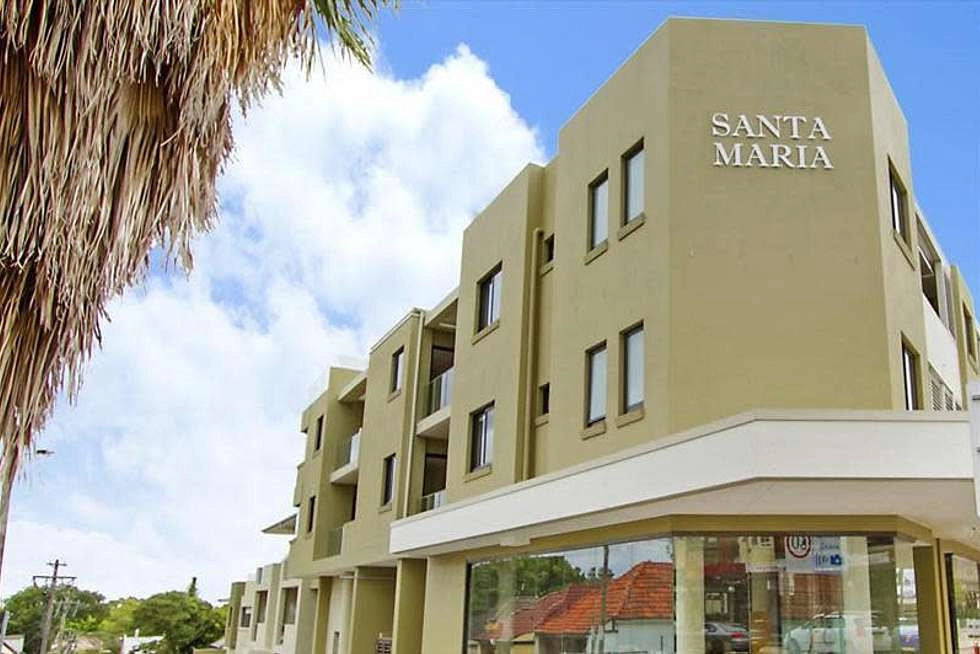 WHY WE WERE CALLED
We were referred by one of our clients to his friend in Petersham to attend to one of the buildings as water was not draining in the common courtyard when their cleaner was washing the tiles. Josh reported on site immediately and was able to get on site in less than 20 minutes.
WHAT WE DID
Josh has conducted a site inspection in the blocked and surcharging stormwater drains reported by the cleaner. Josh has met with committee members on site and he has shown him exactly where the issue has occurred. The use of CCTV camera to inspect 90 mm stormwater drains. Josh has found 2x stormwater drains to be clear and connecting into the main line with no issues. He found out that the furthest 90 mm drain from the front of the property was completely full of dirt and debris. He has proceeded to use high-pressure jet blaster and CCTV equipment to clear blocked drain.
RESULTS
Josh was able to clear the blocked drain. He also cleaned up the area upon completion. We will be carrying out a preventive maintenance check every 6 to 12 months for us to make sure that the drains are clear and the maintain the efficiency of the plumbing equipment to avoid accidents and emergencies.